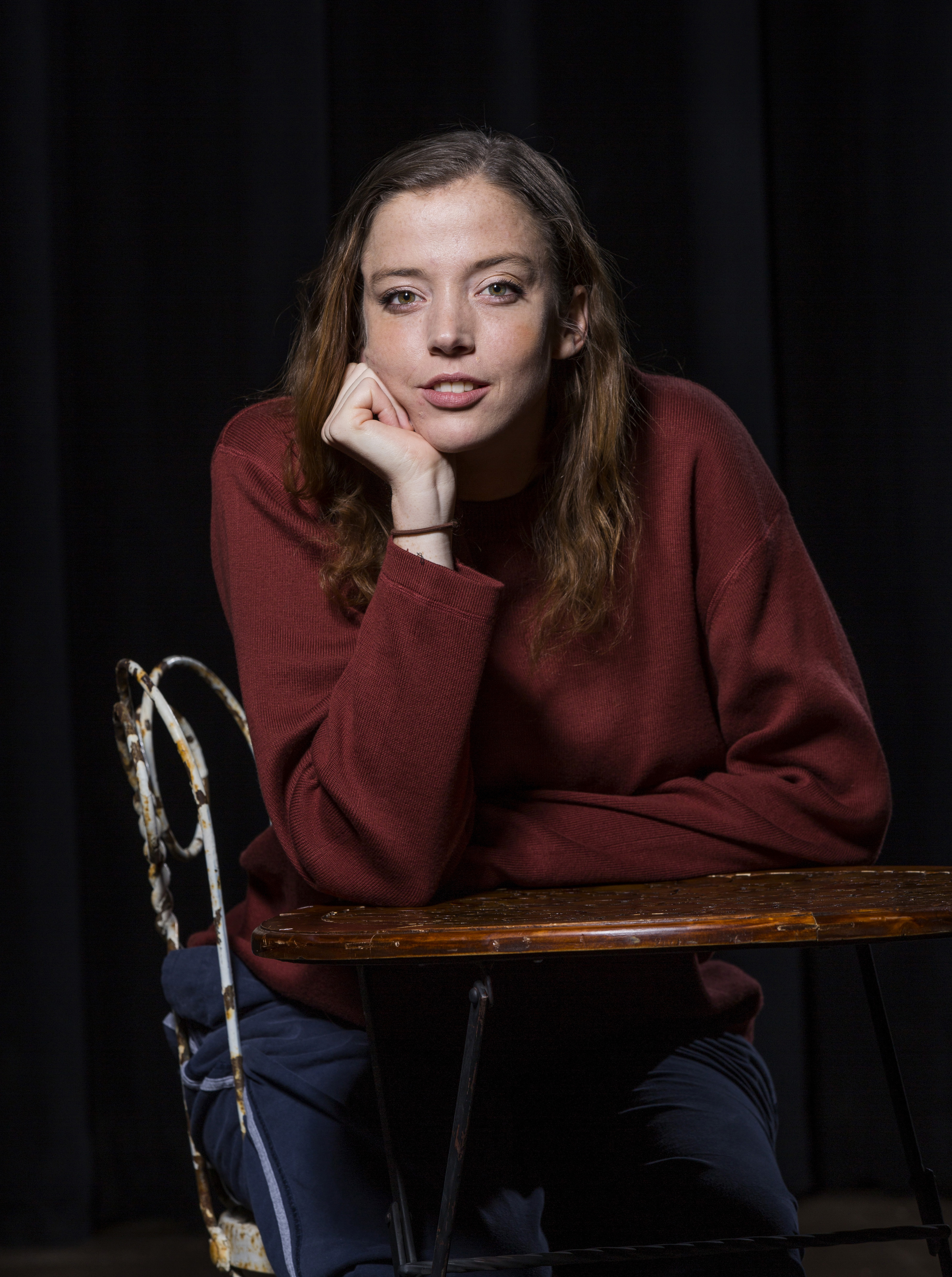 TheatreSquared's (T2) production of David Auburn's acclaimed drama Proof, winner of both the Pulitzer Prize for Drama and the To...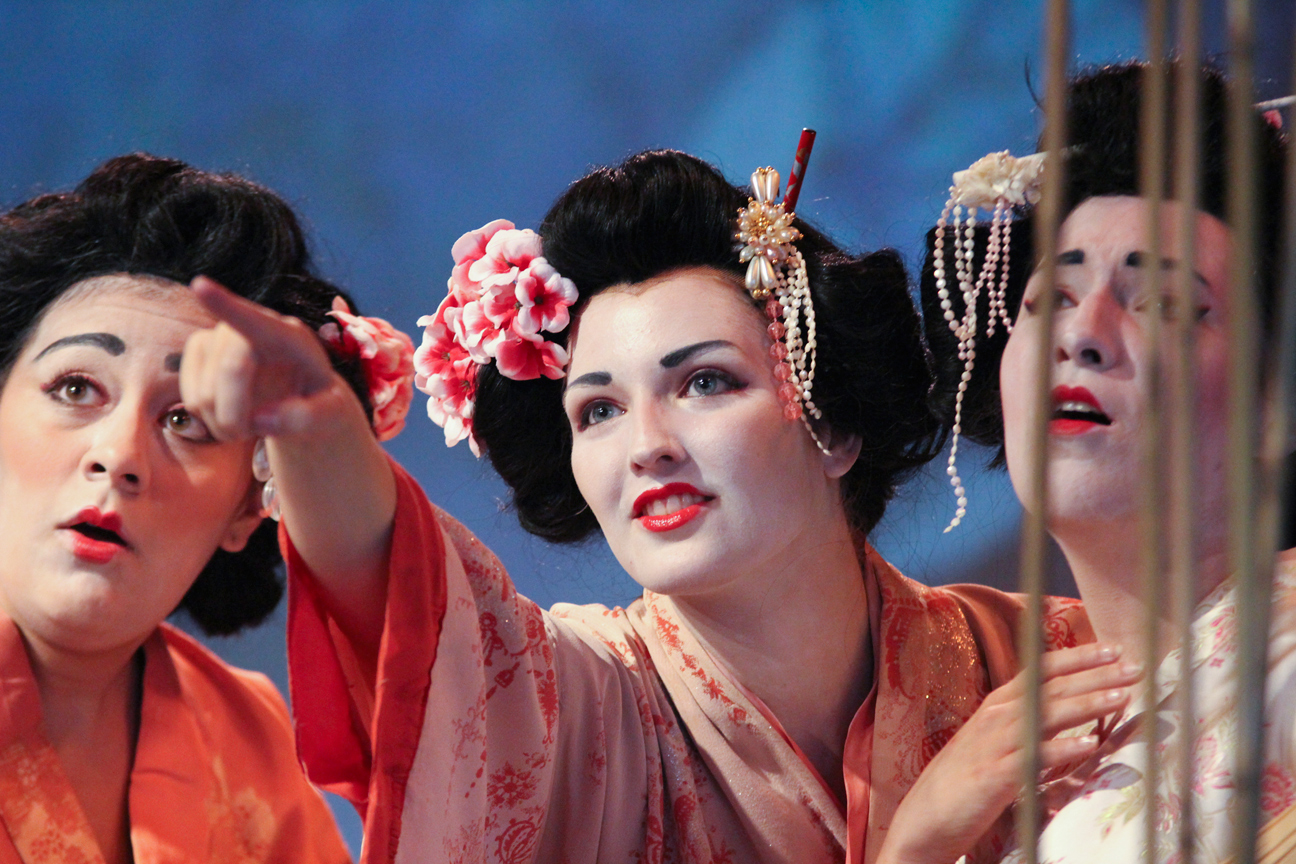 WORDS / SUSAN PORTER Spoiler Alert: If you're an opera aficionado this story may not be for you. Believe it: Opera and heavy metal are...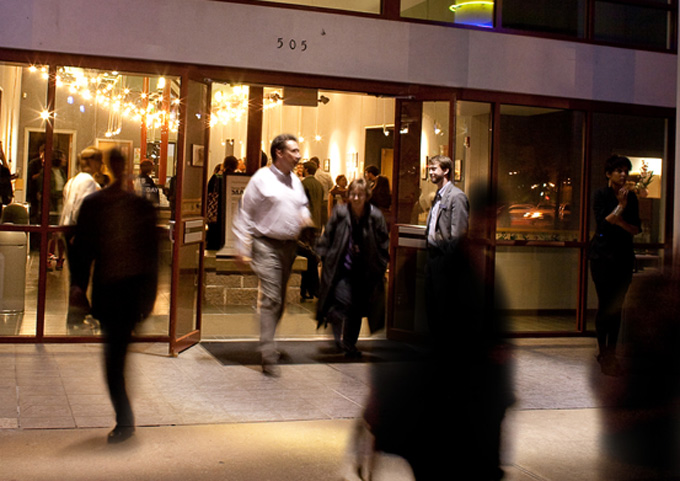 WORDS / HANNA CURTIS To patrons of the theatre who just can't get enough and are a bit sad that the season at the local stage may be over ...