Immersive play explores community issues in SoFay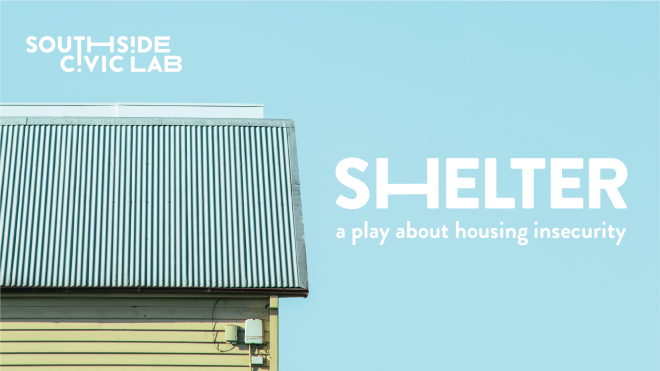 Sometimes the destination isn't too far away when a civilian gets on the bus. Sometimes the destination is right there at the bus stop. SHELTER, a site-specific play that will take place on Routes 1 and 2 of Ozark Public Transit, explores community issues such as housing insecurity, public transit, and poverty in South Fayetteville, according to a press release. 

Produced by the Southside Civic Lab, SHELTER is a workshop production of "Good Person of South Fayetteville," a developing play by national award-winning playwright Adrienne Dawes. SHELTER is an immersive experience and continuation of RIDE, another production that highlights hyperlocal South Fayetteville issues, according to a press release.
The Southside Civic Lab is a series and community effort to use theatre and "art interventions" as tools to build awareness around community issues relevant to southern Fayetteville, according to a press release. With Neighborhood Ambassadors through the organization, along with the minds of the Artist's Laboratory Theatre and the support of the Walton Family Foundation, Walmart Foundation, and Mid-America Arts Alliance, it will all come to life at 7 p.m. May 18, 19, 25, and 26 at Walker Park.
As part of The Artist's Laboratory Theatre's mission to make arts more accessible, admission is "pay-what-you-can," with a suggested donation of $20.