The Writers' Colony at Dairy Hollow to offer four-part "From Page to Stage Workshop" in February, March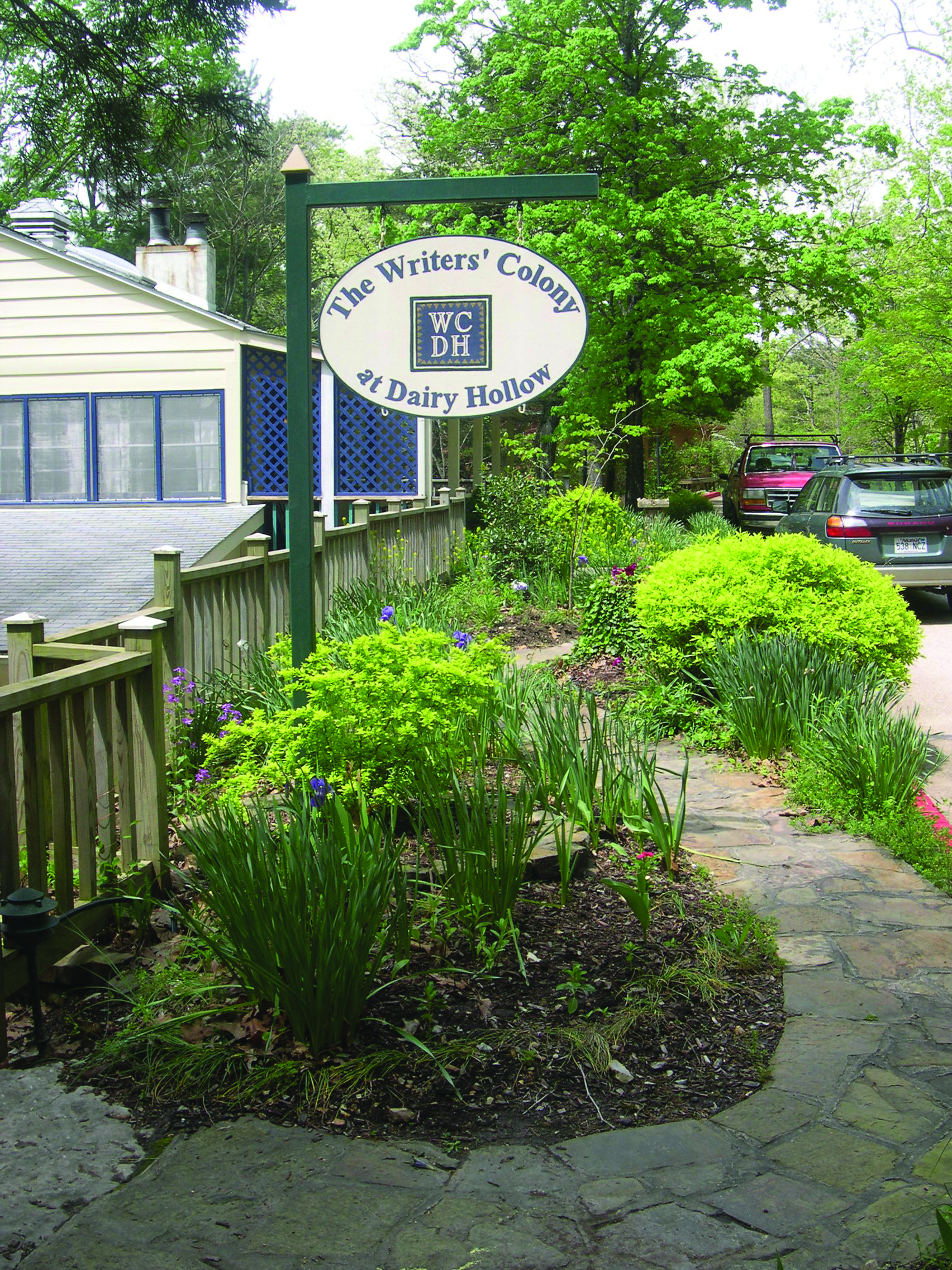 The Writers' Colony at Dairy Hollow, in collaboration with Five & Dime Drama Collective, will offer a FREE four-part workshop: "FROM PAGE TO STAGE" on Sunday afternoons from 2-5 p.m. on February 18 & 25; March 4 & 11 at the Writers' Colony at Dairy Hollow, located at 515 Spring Street in Eureka Springs.
The workshop is intended for writers of poetry, prose, flash fiction, short story, and other short genres. Experienced playwrights, directors and actors will provide guidance to help you adapt your existing writing for the stage and create a short play (5-10 minutes in length). They will critique your work in a supportive environment with the goal of a public reading at the end of four weeks.
Free of charge, but space is limited. To reserve a place: call 479-253-7444 or email director@writerscolony.org.