TheatreSquared set to premiere award-winning play "Detroit"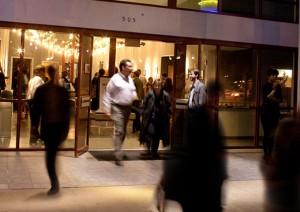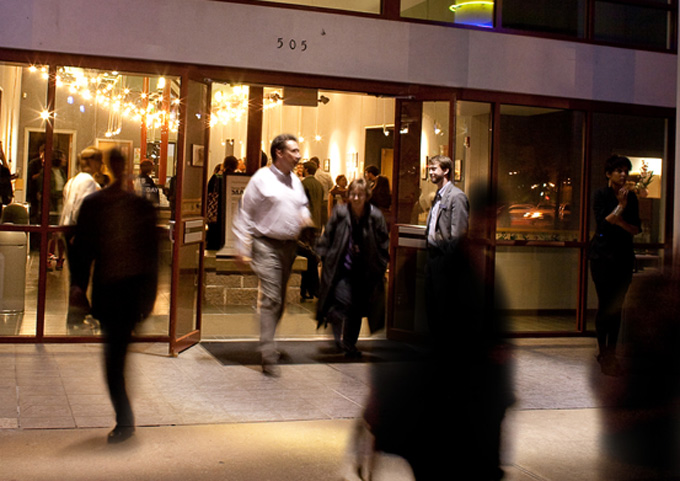 WORDS / JULIA TRUPP
A Pulitzer Prize finalist and award-winning play that started at the Steppenwolf Theatre Company is set to hit one local stage in Northwest Arkansas. New dark comedy "Detroit" is coming to the TheatreSquared stage this February for a four-week run, and during that time its playwright Lisa D'Amour will make an appearance a few blocks away at the Fayetteville Public Library.
After losing his job, Ben starts an online business from home while his wife, Mary, continues her daily exhausting trek to work. But their lives aren't left in a rut for long — the adventures start when new neighbors Kenny and Sharon show up. Soon, Mary and Ben find themselves drawn to their wild friends, unsure of what is to come.
"Fast-paced and dangerously funny, 'Detroit' rips up the floorboards to reveal the racing heart under a crumbling suburban fantasy," according to a press release.
The play is critically-acclaimed and carries some dark humor within its pages. Playwright and Pulitzer finalist D'Amour will attend a showing of "Detroit" and visit the public library to lead a playwriting workshop at 4:30 p.m. and host a public forum at 6:30 p.m. Feb. 9 in the Walker Family Community Room.
For those interested in the workshop, participation is limited to the first 25 who register at the Fayetteville Public Library website, and the public forum is open to the public, but first-come, first-seated, according to a press release.
"Detroit" will be on the stage from Feb. 1 through 26. Wednesday through Friday shows will start at 7:30 p.m., Saturdays at 2 p.m. and 7:30 p.m. and Sundays at 2 p.m. Ticket information can be found at the TheatreSquared website.
VISIT:  THEATRE2.ORG