The Unexpected Seeks Regional Street Artists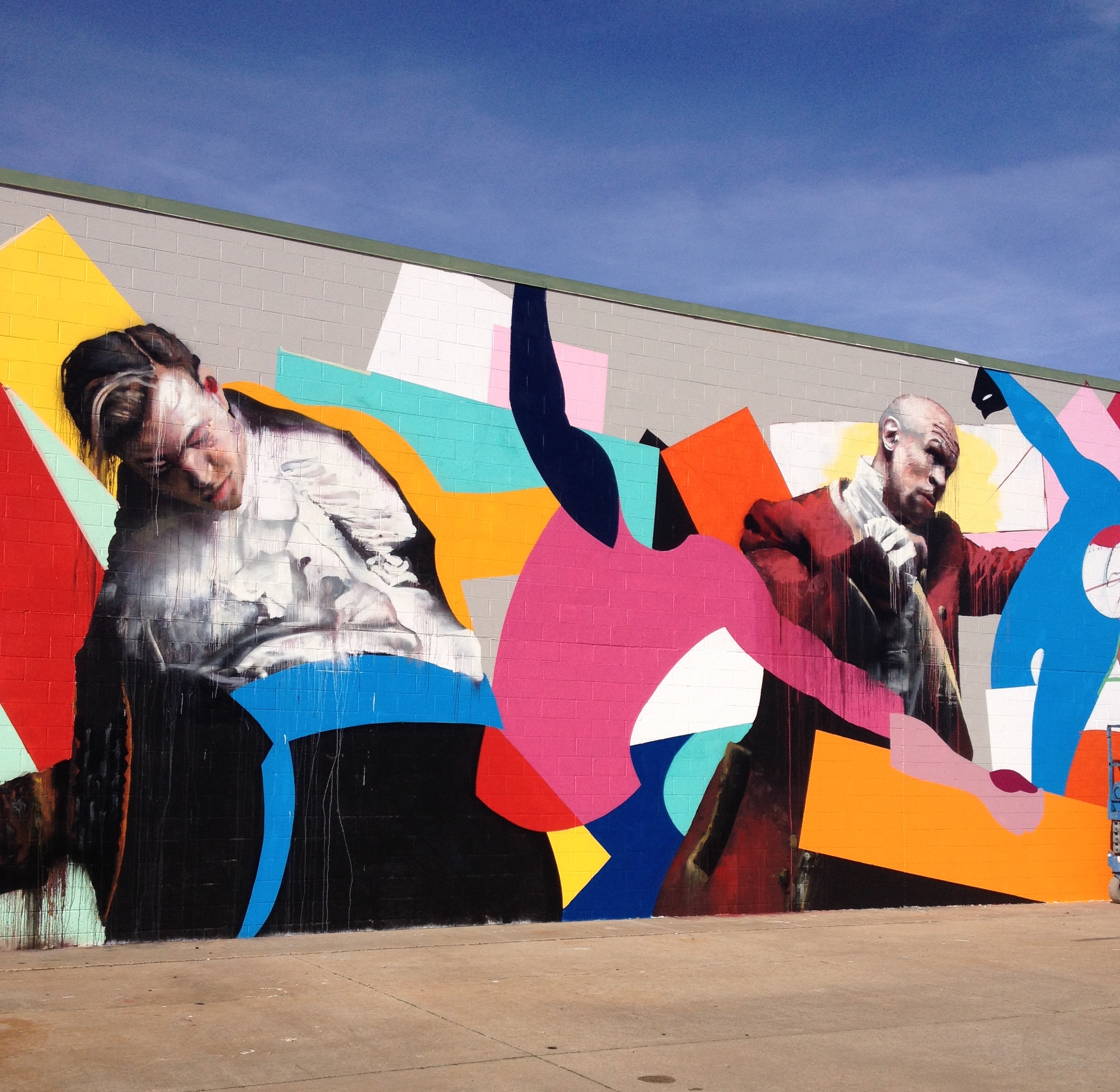 The Unexpected is seeking entries for artists from Arkansas and it's neighboring states for its inaugural mural festival taking place in Fort Smith, AR September 3-12, 2015.  The request is open to residents of Arkansas, Louisiana, Oklahoma, Mississippi, Missouri, Tennessee, and Texas.
Submit at least two images of your work in the large-scale mural discipline only to info@646downtown.com. Portfolio must also include you name, address, and date of birth. Deadline for applications is July 31, 2015.
The Unexpected is a week-long mural event with plans to complete murals in downtown Fort Smith. In addition to the mural project, the festival will include an opening night gallery show at the University of Arkansas' new Wingate Arts and Design Building.
"The call for artists from our region is an opportunity to engage with the local art community and to discover new talent", says festival organizer, Claire Kolberg. "We want artists, who might not have the means otherwise, to be able to make connections in the art world by interacting with top talent, the top curators, press and more."
The event is being curated by Charlotte Dutoit of JustKids, an art consultation firm that creates international art events, gallery shows and designs conceptual spaces for high profile clients and Rom Levy, founder of Street Art News, the largest and most recognized street art blog.