Thea Foundation to host "The Mind Unveiled" exhibit by Carmen Alexandria Thompson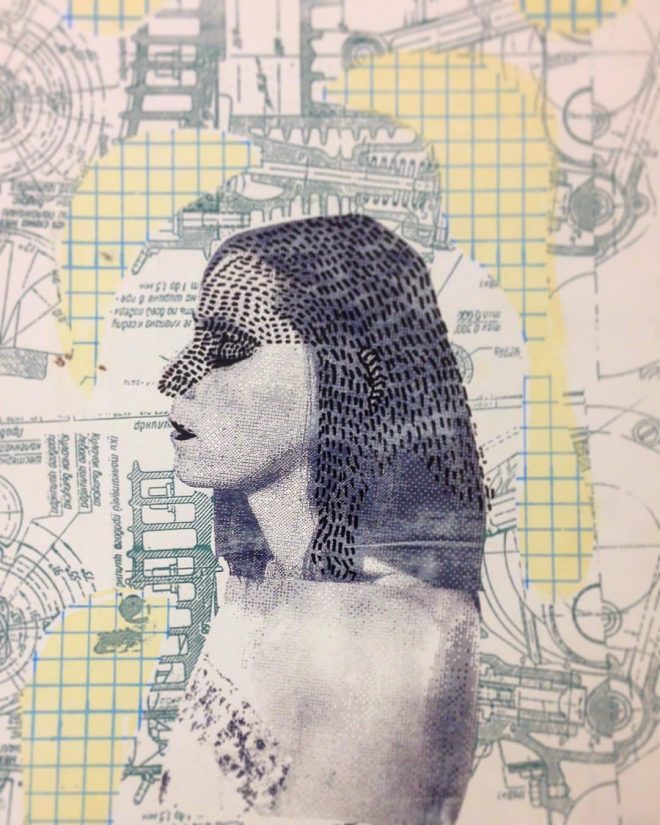 The next installment of the Art Department, a quarterly exhibition series hosted by Thea Foundation, will feature the work of Arkansas native Carmen Alexandria Thompson in an exhibition titled "The Mind Unveiled." The exhibition will be up August 3 through August 31 in the Thea Foundation gallery, and a reception will be held Friday, August 3, 2018, from 6:30 to 9:00 p.m. at Thea Foundation.
A charge of $10 at the door covers heavy hors d'oeuvres by Ben E. Keith, an open beer and wine bar, and the chance to win a work of art by Thompson.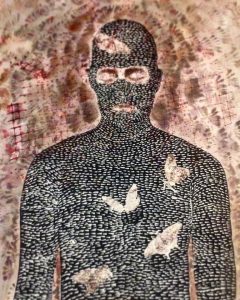 Of her exhibition, Thompson says, "Mental illness is a pertinent issue these days. This series of work seeks to unveil, expose and open up a discussion for everyone about the beauty and tragic workings of the human mind. Through anatomical imagery, pattern, symbolism and specific mark making, each piece strives to open a greater window into the sacred space of human thought and imagination."
Carmen Alexandria Thompson, better known as "Allie," is a 28-year-old native Arkansan and Hendrix College alumna. After graduating with an art degree, Thompson spent 2 years bartending and another year teaching English before realizing her need to create again. In an effort to expand the possibilities of outcome, Thompson fuses painting, printmaking and mixed media in her creative exploration. Her imagery focuses on subjects like anatomy, pattern, contour, flowers and sometimes spiritual symbolism in an effort to explain the human experience in a visual format.
Thompson's exhibition will be on display at Thea Foundation August 3-31, 2018. Thea Foundation is located at 401 Main Street in North Little Rock. Gallery hours are M – F, 9 a.m. – 12 p.m., 1 – 5 p.m.