Six Bridges Book Festival calls justice and judge to the stand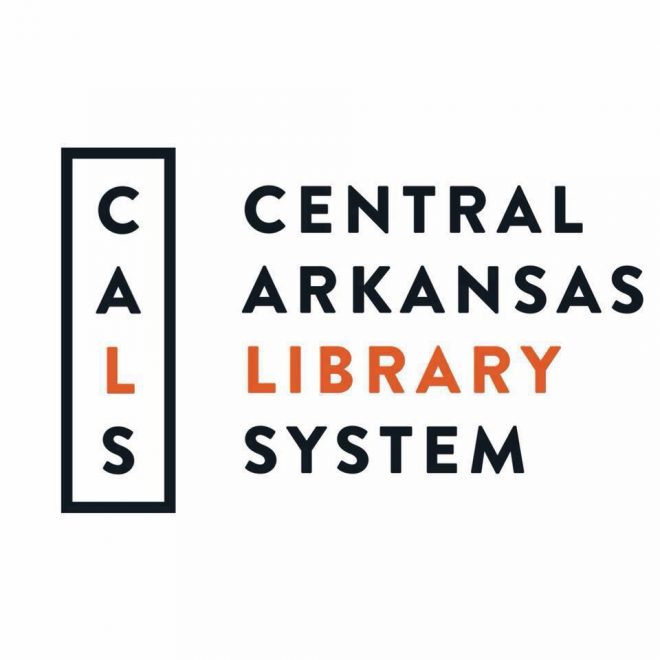 WORDS / CENTRAL ARKANSAS LIBRARY SYSTEM
The Central Arkansas Library System (CALS) Six Bridges Book Festival will host author Matthew Van Meter in a virtual conversation about his book, Deep Delta Justice: A Black Teen, His Lawyer, and Their Groundbreaking Battle for Civil Rights in the South on Aug. 13 at 6:30 p.m. The Festival will also host Judge Olly Neal on Sept. 10 at 6:30 p.m. to discuss his recent book, OUTSPOKEN: The Olly Neal Story. This online event will be moderated by Arkansas Times columnist and former associate editor and reporter for the Arkansas Gazette Ernie Dumas and is co-sponsored by the CALS Bobby L. Roberts Library of Arkansas History & Art. Admission for both events is free, but reservations are required and will be available at CALS.org. Deep Delta Justice tells the story of a 19-year-old black man named Gary Duncan, arrested in 1966 for the crime of putting his hand on the arm of a white child. Rather than accepting his fate, Duncan found Richard Sobol, a brilliant, 29-year-old lawyer from New York who was the only white attorney at "the most radical law firm" in New Orleans. Against them stood one of the most powerful white supremacists in the South, a man called simply "The Judge."
In this powerful work of character-driven history, Van Meter vividly brings alive how a seemingly minor incident brought massive, systemic change to the criminal justice system. Using first-person interviews, in-depth research and a deep knowledge of the law, Van Meter shows how Gary Duncan's insistence on seeking justice empowered generations of defendants-disproportionately poor and black-to demand fair trials. Duncan v. Louisiana changed American law, but first it changed the lives of those who litigated it.
Deep Delta Justice has been praised as "an uncommonly good true story told uncommonly well" by Patricia O'Toole, author of The Moralist: Woodrow Wilson and the World He Made and When Trumpets Call: Theodore Roosevelt after the White House. Publishers Weekly called Van Meter's book "a seminal work of impeccable scholarship," and named it one of their Most Anticipated Books of Spring 2020.
OUTSPOKEN recounts the life and accomplishments of Olly Neal Jr. A courageous activist for social and political change, he led the Lee County Cooperative Clinic through its contentious founding years in the 1970s, directed the National Demonstration Water Project, and championed public health in the Delta. He participated in major voting rights litigation, became the first black district prosecuting attorney in Arkansas, and served as a notable circuit and appellate court judge.
In weekly conversations over several years, Neal told the story of his life to his friend and former colleague Jan Wrede, who captured his words and shaped them into what became his autobiography. Neal tells his unique story, with humor, candor, and hard-earned wisdom, explaining his rocky journey from humble beginnings in rural Lee County to public health champion and brilliant community organizer, prosecuting attorney, and appellate judge.
ABOUT CALS
The Central Arkansas Library System includes 15 branch libraries located in Little Rock, Perryville, and throughout Pulaski County. CALS has the largest research collection in central Arkansas. Most of its more than one million items may be reserved online and picked up at any branch that is convenient to the patron. Library Square, the library system's downtown Little Rock campus, includes the Main Library, as well as the Ron Robinson Theater, the Bobby L. Roberts Library of Arkansas History & Art, and the Bookstore at Library Square.