Ozark Poets and Writers to host poet Molly Bess Rector, move monthly meeting up one week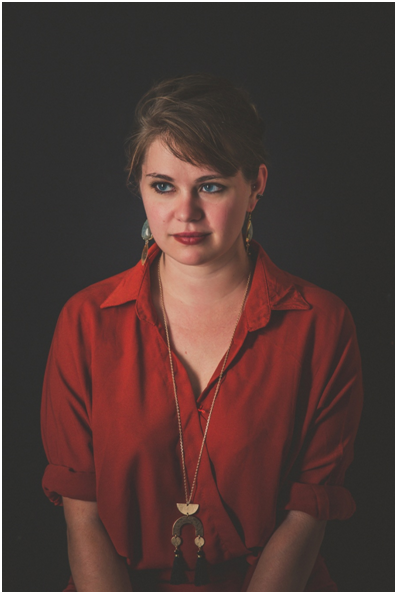 For October, Ozark Poets and Writers are moving their monthly feature from the 30th to the 23rd since the Fayetteville Public Library is hosting the TruLit Festival from October 28th – 31st. This month's reader is Molly Bess Rector.
Molly Bess Rector lives in Fayetteville, Arkansas where she co-curates the Open Mouth Reading Series—a community-based poetry series that hosts monthly readings by visiting writers, as well as workshops and retreats. Molly earned her MFA in poetry from the University of Arkansas and currently works as project editor for the University of Arkansas Press. She is the recipient of residencies from the Edward F. Albee Foundation and the Vermont Studio Center, and she served as the inaugural poetry editor for The Arkansas International. Molly has also been awarded a grant by the Artists 360 program to write poems exploring the human elements of nuclear technology. Her work has appeared or is forthcoming in Hayden's Ferry Review, Nimrod International Journal, Raleigh Review, SAND, and The Boiler, among others.
Molly Bess is the co-curator of the Open Mouth Series of writing that meets regularly at Stage 18 on Center Street.
Photo by Kat Wilson