NWA Girl Gang teams up with new Art Collective Gallery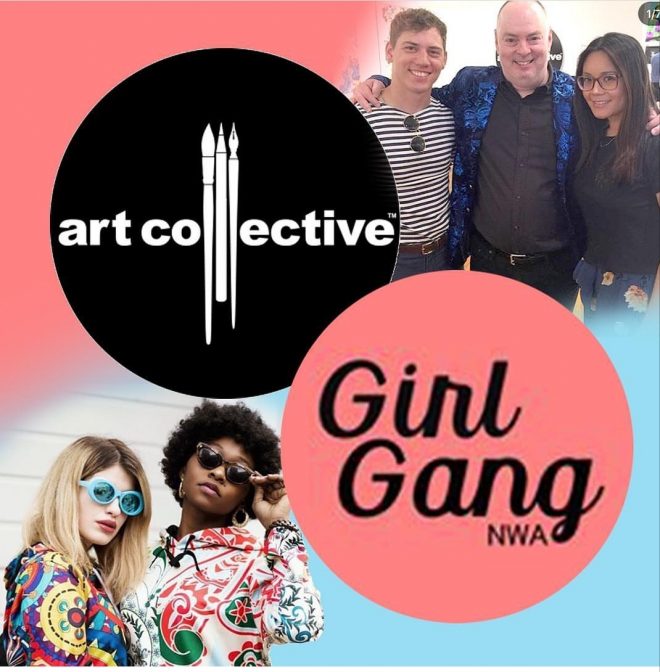 Calling all boss ladies! NWA Girl Gang is having another creative meet-and-greet, and you're invited (cue the original girl gang duo Mary-Kate and Ashley).
The Art Collective, a newly opened gallery in downtown Rogers, is hosting the event with small sweet treats and wine. Rotating quality artwork, including original prints and jewelry from female artists, will be on display in the open gallery throughout the evening. All creative womxn in the community are invited and encouraged to come network and indulge in good drinks, art, and vibes.
Along with celebrating the new gallery, the meet-and-greet is also a six-month birthday party celebration for NWA Girl Gang.
The meet-up is set for 6 to 9 p.m. May 3 at The Art Collective, which is located at 228 S. First St. Bentonville, AR. 72712.