Festival brings literature, art to Arkansas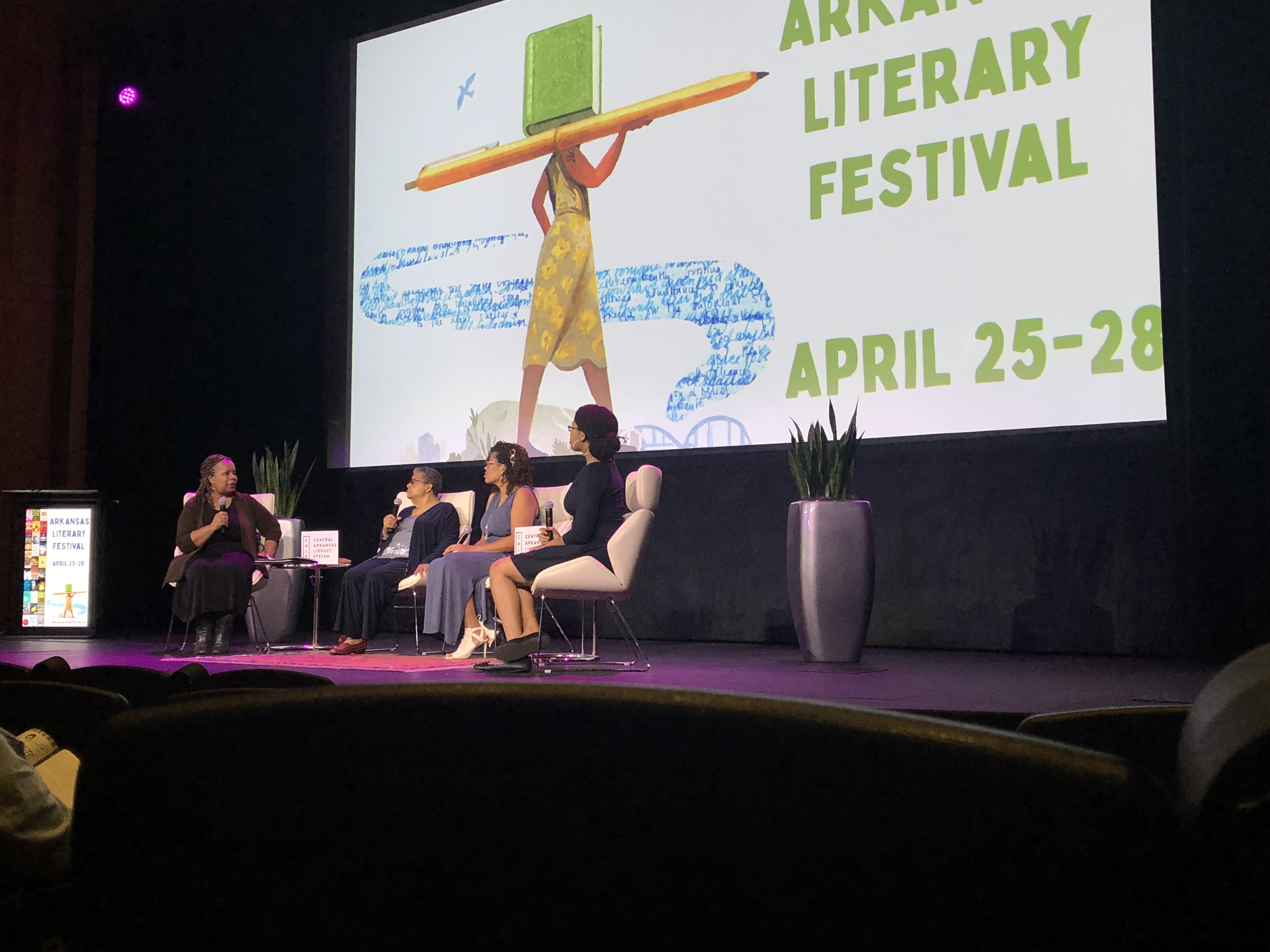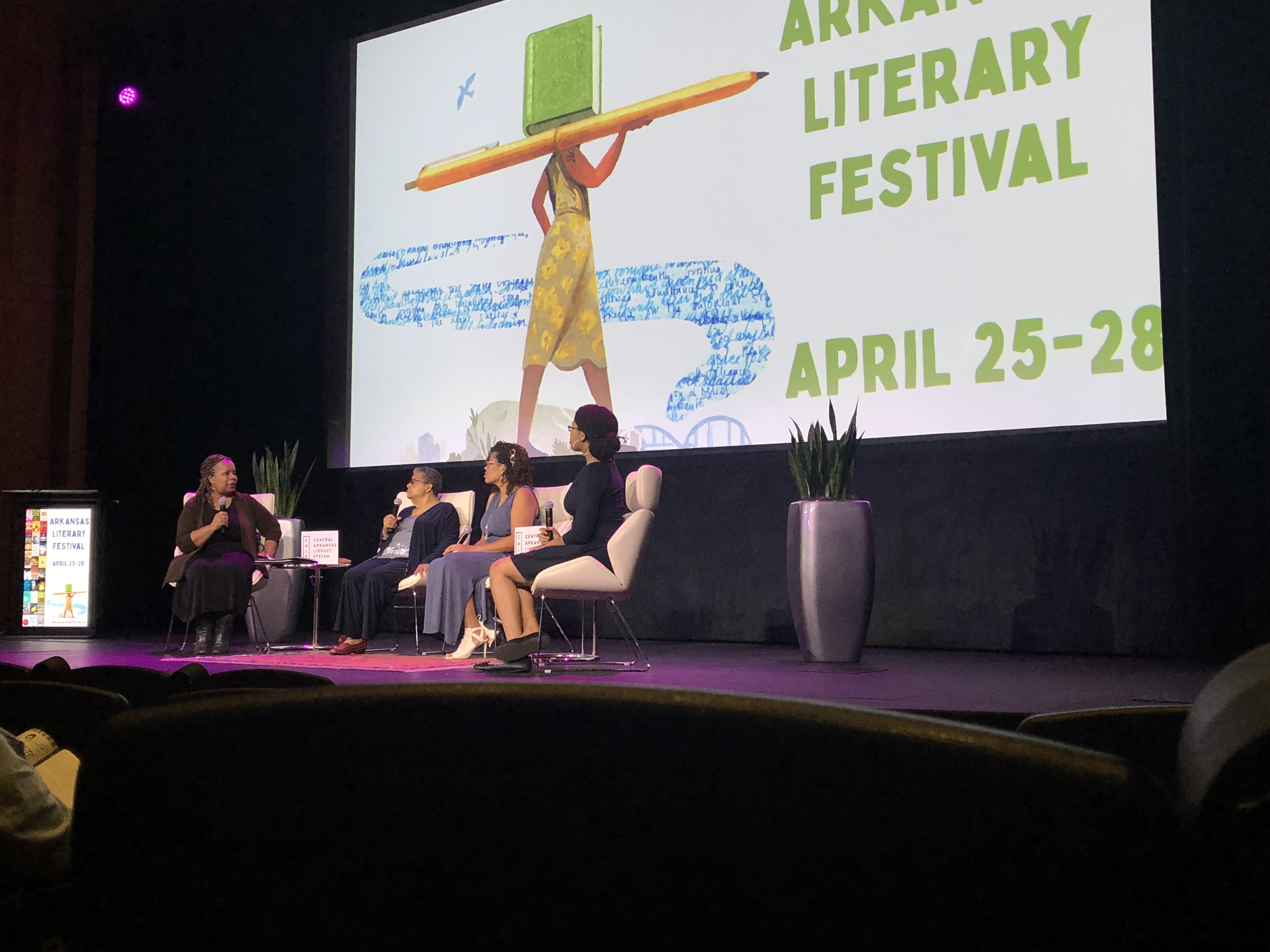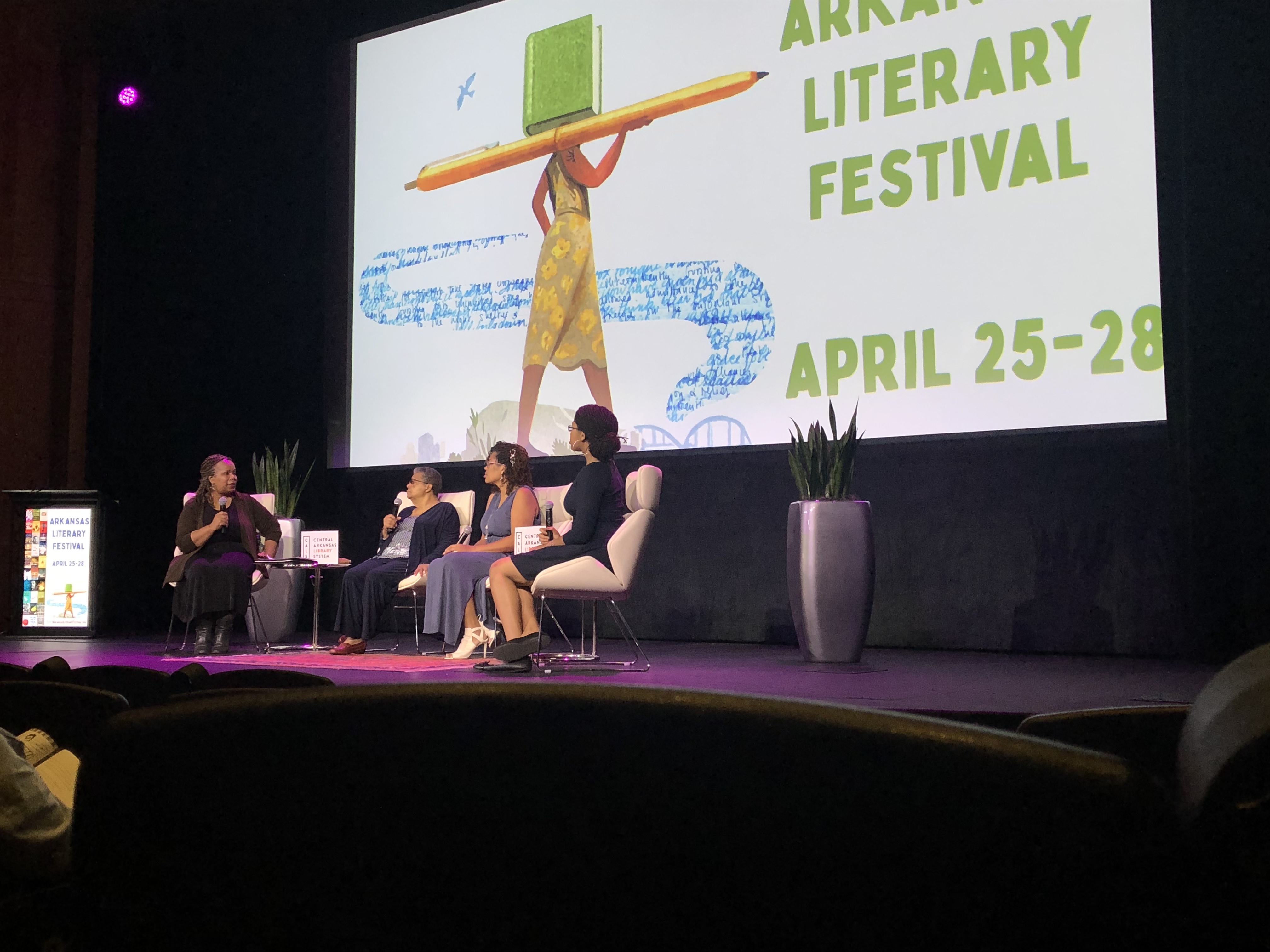 The Central Arkansas Library System's 16th annual Arkansas Literary Festival showcased a variety of authors and artists on April 25-28.
Authors of memoirs, poetry, novels, graphic novels and illustrators answered questions about their work and read passages to audiences all weekend.
Elizabeth Eckford of the Little Rock Nine presented her illustrated memoir The Worst First Day: Bullied While Desegregating Central High about the events that happened at the school in 1957. The book was co-authored with Eurydice Stanley and Grace Stanley and was published nearly sixty years after the event.
Eckford described the backlash, bullying and apathy that she experienced walking into an all white school as an African American.  
"I have an obligation to teach young people that they can help empower people who are being set apart and hated upon," Eckford said. "It will help them live another day knowing that not everybody hates them."
Eckford said the idea behind the book is to teach students to understand
 how important it is to reach out to those who are being harassed. Eckford began sharing her story in 1999 after years of struggling with PTSD following the event.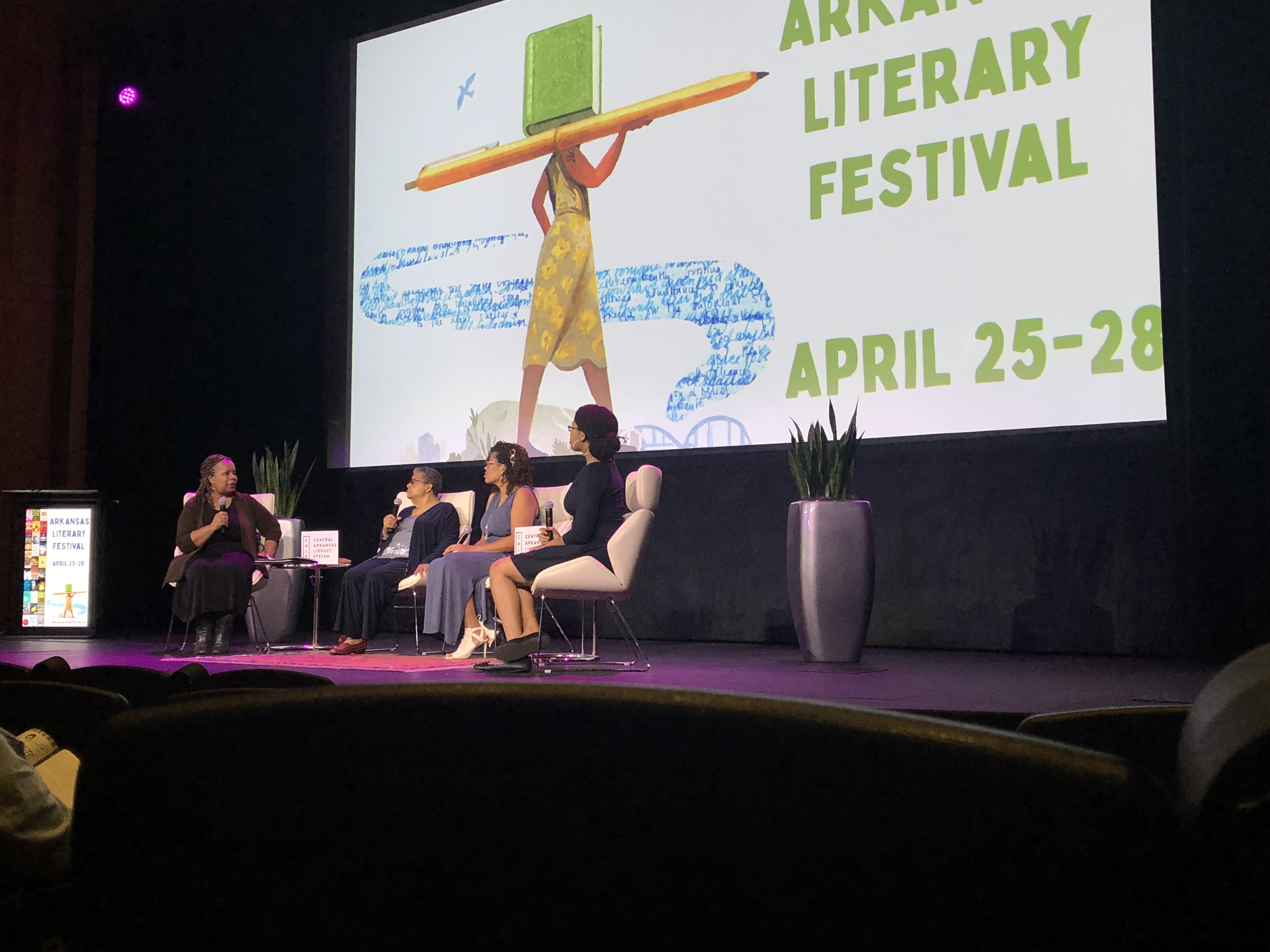 "I want young people to realize that they have the power to make change," Eckford said.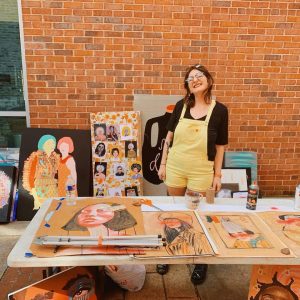 Visitors experienced author presentations of fiction and nonfiction boo ks, lessons in cooking and  Makers Alley set up of booths from local artists, designers and businesses.
Artists including Milkdadd, Matthew Castellano, Luna Tick 
Designs, jewelry designer Bang-Up Betty, retailers Crying Weasel Vintage and Electric Ghost among others were set up in the alley selling prints and talking with visitors. Musicians Montgomery, Port, Dot, Dazz & Brie performed during the festival.
Chef Elizabeth Minchilli gave a cooking lesson in Italian cuisine and chef Dorie Greenspan showed audiences how to make two simple dishes.
All books presented at the festival are available for purchase on the first floor of the Central Arkansas Library System's main floor.