In the room where it happens: Dr. Austen Barron Bailly is appointed Chief Curator of Crystal Bridges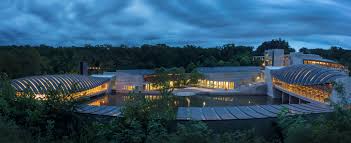 Officials at the Crystal Bridges Museum of American Art appointed Austen Barron Bailly as the chief curator of the museum. Beginning on July 15, Bailly will be in charge of the curatorial and collections management teams at Crystal Bridges and will work with Lieven Bertels: director of the Momentary, and Margi Conrads: director of curatorial affairs. Bailly has curated many exhibitions including American Epics: Thomas Hart Benton and Hollywood (2015), American Impressionist: Childe Hassam and the Isles of Shoals (2016), Jacob Lawrence: The American Struggle (2020).
"I'm thrilled to welcome Austen to Crystal Bridges and Northwest Arkansas," said Rod Bigelow, Crystal Bridges executive director, chief diversity and inclusion officer. "Her ability to lead teams and collaborate with peers combined with her deep understanding of and passion for American art will invigorate the museum's curatorial approach to provide inspiring art opportunities for visitors."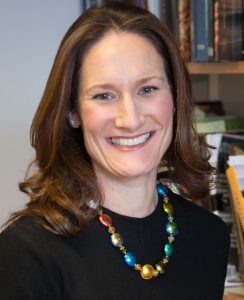 Bailly's arrival is set to be in time for the Nature's Nation: American Art and Environment. The exhibition centers around understanding and supervising the environment. In the Crystal Bridges press release, Bailly said she was excited to become a member of the team at Crystal Bridges and hopes to continue its prosperity.
"It is a thrilling opportunity to work with such a talented team to activate this American art collection, create new scholarship, and develop engaging exhibitions," Bailly said. "Northwest Arkansas beckons, and I, along with my husband and our two children, look forward to becoming a part of this creative and vibrant community."