Batesville Area Arts Council Presents "Waiting and Wanting" by Brad Wreyford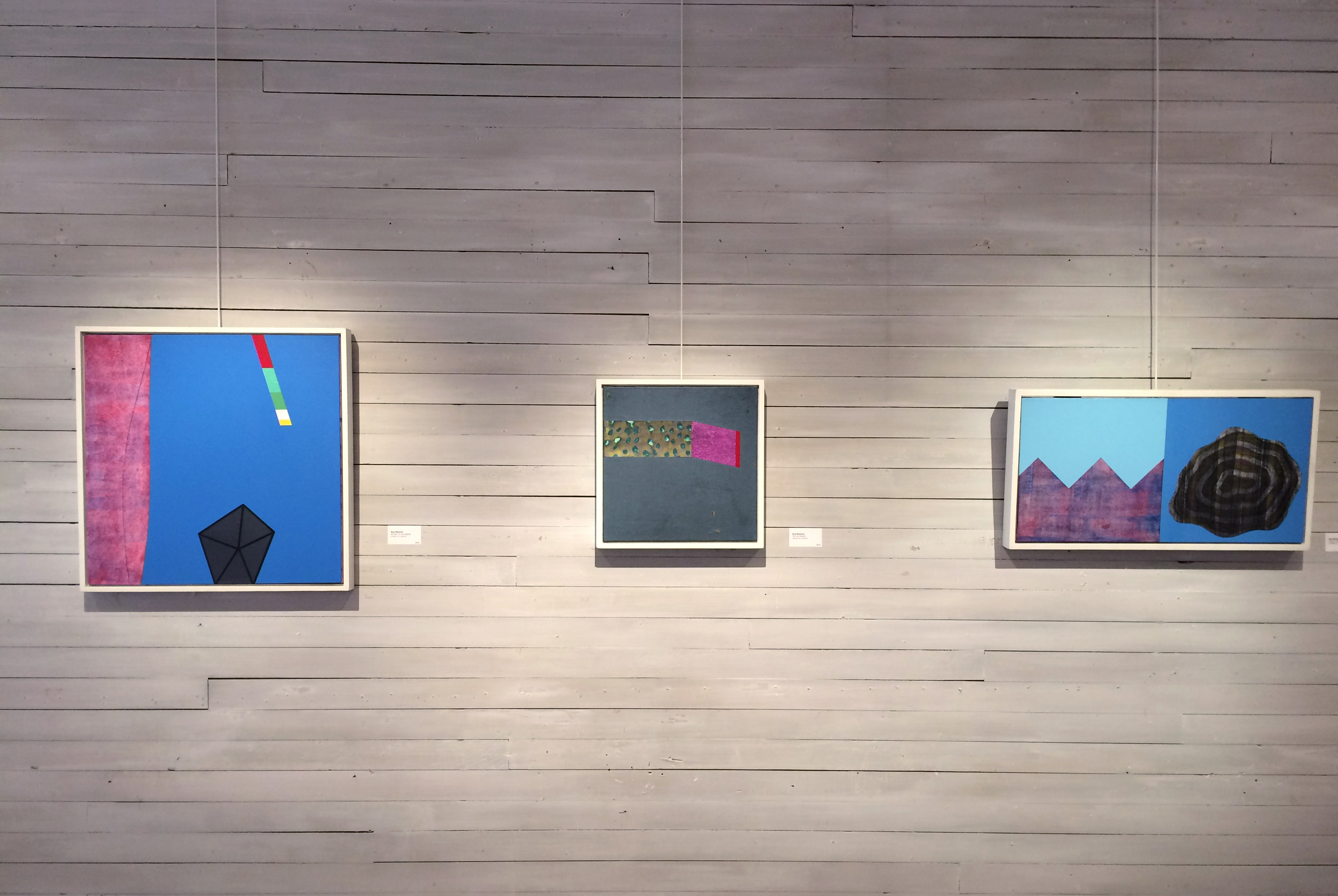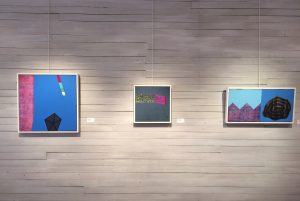 The Batesville Area Arts Council is pleased to present Waiting and Wanting, artwork by Brad Wreyford. The exhibition will be on display at the BAAC Gallery on Main, 226 E Main St, through April 22, 2017.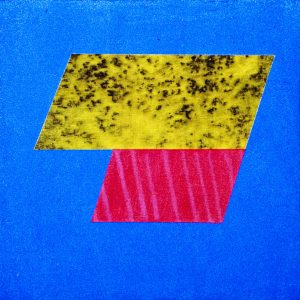 The gallery reception for this exhibition will be held on Friday, March 31, from 5 p.m. – 7 p.m., with a brief artist talk at 6 p.m. The reception is free and open to the public. This exhibition is sponsored by Citizens Bank. Gallery hours are Tuesday – Friday 10 a.m. – 4 p.m. and Saturday 10 a.m. – 2 p.m.
Brad Wreyford is an abstract painter and sculptor with an affinity for fashion textiles and wood grain. Wreyford lives with his wife and four small children in Hot Springs. His work is a form of journaling: a chronology of repetitive shape and color mostly associated with his little kids toys or the clouds in the sky.