Artist's Laboratory Theatre premieres "Bango!" at the Lab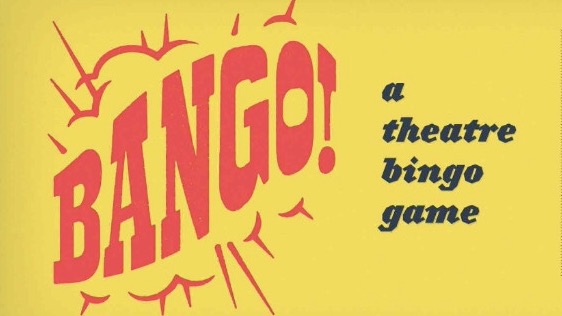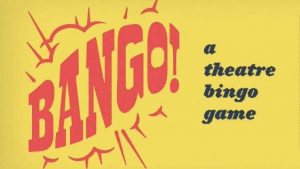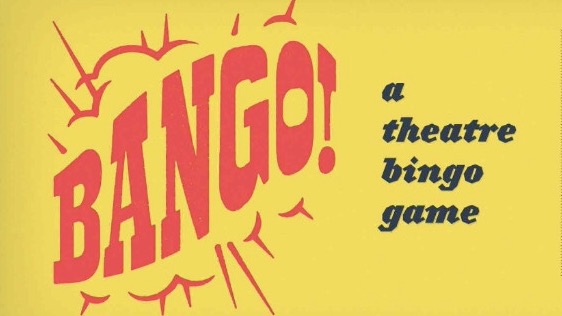 Artist's Laboratory Theatre will premiere Bango!, a new performance by  that follows the format of a Bingo game, on March 17 and 18  at 8 PM. The audience plays a game of bingo, and the Bango! actors perform up to 40 "microplays," which are  selected randomly through the process of playing an actual Bingo game. Each time a ball is pulled, a new play is performed.  
The performance will be in presented the "Lab" located at 1030 S. College Ave in Fayetteville. Parking is available across the street at the Senior Activity Center and at Walker Park. Tickets are $10 or $8 for cyclists pedestrians. Ages 16 and up due to mature content.
Bango! is a co-production between Artist's Laboratory Theatre (ALT) and Roughhouse Comedy Collective , the producer of "Mess Hall Improv Show," 'Rodeo Book Club" and the "Huge Lightning Comedy Festival."
Artist's Laboratory Theatre is focused on creating theatre for and with the community. Artist's Lab diverse programming includes community-derived, site-specific theatre; community-focused radio shows; and outreach with youth and community partners using arts based practices as tools for learning, personal reflection, and community collaborations. Offices, studio space, and a small venue occupy  the "Lab," an old renovated church in South Fayetteville.