Award-Winning theatre company, Breaker/Fixer, set to premiere "A Confederate Widow in Hell"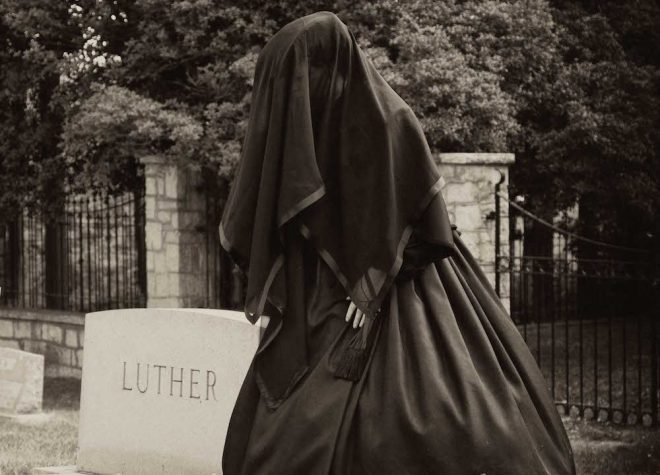 "A Confederate Widow in Hell" is an irreverent supernatural dramedy written and performed by Willi Carlisle and Joseph Fletcher. This show is presented by Breaker/Fixer Productions in partnership with NWA Creative Arts Network 2018 with three preview performances at Stage 18 on October 19th-21st. Tickets are $15 and can be purchased in advance at www.stage18live.com.
After 150 years of waiting, a widow has returned to resolve her eternal fate. Armored in a full mourning gown, armed with musical instruments and mementos from her past life, she faces the legacy of the South. Be haunted by a disturbing story of ghostly possessions and prophetic visions in this irreverent dramedy. This presentation of "A Confederate Widow in Hell" is made possible with the help of the Arkansas Arts Council's Arts on Tour program. Their previous show "There Ain't No More!" has performed nearly 100 time  in 20 cities across the US and Canada, they've been received 10 awards including "Best Show" at the 2017 Orlando Fringe Festival,  "Artist's Pick" at the 2018 Cincinnati Fringe Festival, and "2017 Outstanding National Act" at the St. Lou Fringe.
Using fieldwork and primary-source research, they adapt these stories, songs, and perspectives into performances that address contemporary social issues. Championing local ways of knowing allows us to question mainstream values and traditions. Their shows stand as object lessons, empowering audiences to actively engage in their own forgotten pasts, oral histories and cultural legacies.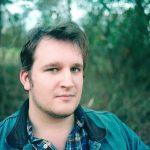 Willi Carlisle is an "Ozark renaissance folklorist" who writes "brilliant, slice of life Americana." (Sing Out! Magazine) A theatre artist, folksinger, poet, and square-dance caller, Willi received a BA from Knox College in Creative Writing and Performance Studies, and an MFA in Poetry at the University of Arkansas. His work has appeared in The Journal of American Folklore, The Midwest Review, and elsewhere. Willi is a co-leader of the Fayetteville Oldtime Music and Dance Society and a company member with the Artist's Laboratory Theater. His debut EP, "Too Nice to Mean Much," is available at www.willicarlisle.com along with additional show info.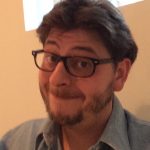 Joseph Fletcher is a director, producer, and stage manager. Past directing credits include "Purim-Schmutz," "China the Whole Enchilada" (NYC), "The New Now" (Fayetteville) and may more.. In various capacities he has worked with the Walnut Street Theatre, Cirque Du Soleil, the National Tour of Chicago the Musical, The Signature Theatre, Prospect Theatre Company, Target Margin Theatre, Hippodrome State Theater, and Orlando Shakespeare Theatre and Orlando Opera. He is a founding member and artistic producer for the Artist's Laboratory Theatre a nonprofit community based devised theatre company in Fayetteville, AR. He has a BFA in Theatre from the University of Central Florida.
Stage Eighteen is a community performance venue, bar and art gallery located in the heart of downtown Fayetteville, Arkansas at 18 E Center St. Check our calendar on Facebook or our website for ongoing show details. To learn more about Stage Eighteen, visit www.stage18live.com.