ARKANSAS TV GUIDE: Later with Jason Suel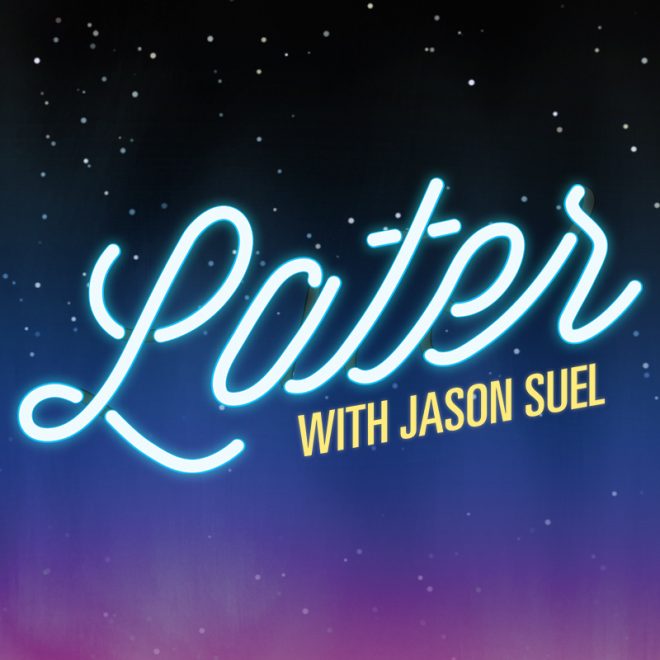 The late night variety-style talk show "Later with Jason Suel" features Northwest Arkansas talent, chefs, artists, musical guests, actors and the myriad of personalities that make up this special region of the Ozarks. Season 9 starts in September.
"I am particularly excited about welcoming guests back to our studio when it is safe and appropriate," Suel says. "Additionally, we have spent much of the pandemic focused on creating new sketch comedy, new featured characters, new animated segments and new partnerships with other creative entities in NWA." 
Episodes air at 9:30 p.m. Saturdays on Fox 24 in Northwest Arkansas and are available on YouTube.
// @LATERWITHJASONSUEL