LETTER FROM THE EDITOR: ARKANSAS SOUL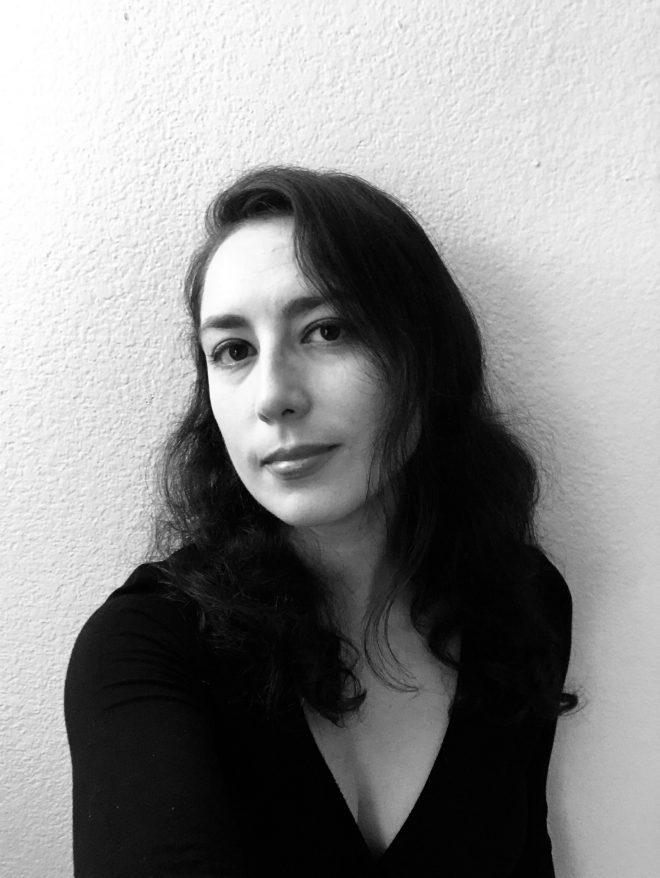 Over the course of the pandemic, I've found myself consuming more media than I have in a long time. I've streamed movies and television shows from around the world all from the comfort of my couch and I've been pleasantly surprised at the diversity of actors on my screen. Two of the most stunning works for me have been Hamilton and Bridgerton — not for the plots, but rather for their choice in actors. For the first time in my life, I had the chance to see what it would have been like if Black and Brown folks had been members of high society in the 19th century. 
While it's important to applaud efforts to diversify who we see in front of the camera, I also want to make sure we appreciate the diversity that exists behind it. No matter your medium, there is often a team of folks working behind the scenes to bring a project to life. In this issue, I'm excited to highlight directors, documentarians and podcast producers of color creating entertaining, informative and intelligent work right here in Arkansas. 
Thanks to The Idle Class for giving us another space where we can share the work of BIPOC creatives in the state. We hope you enjoy their stories and perhaps find your new favorite director or podcast host.
— Antoinette Grajeda 
Editor-in-Chief, Arkansas Soul