The Writers' Colony at Dairy Hollow presents a cooking demo with Kat Robinson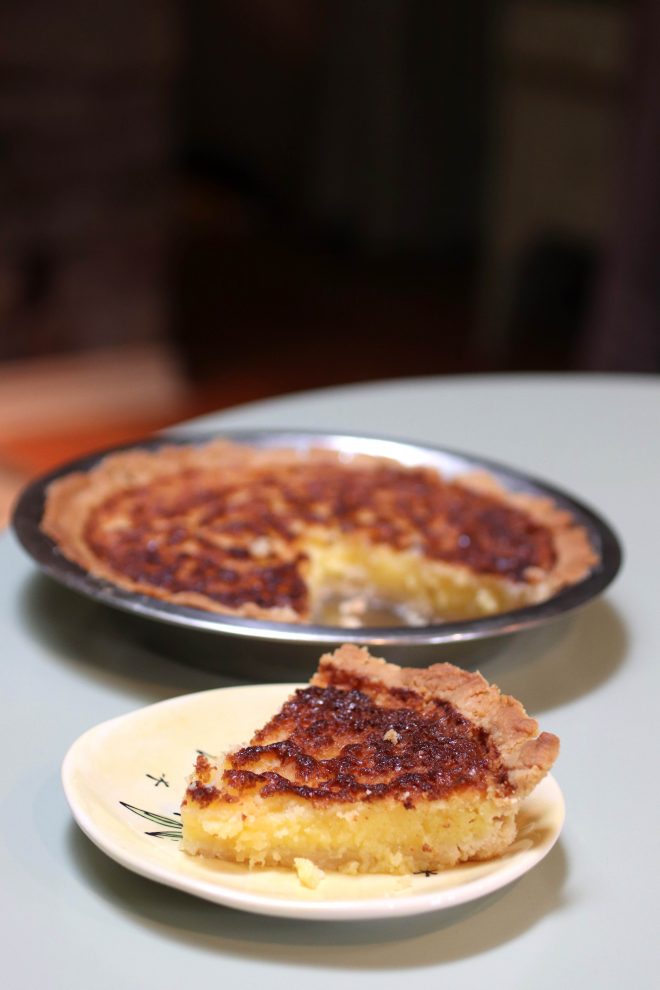 Arkansas food expert and author Kat Robinson will present a hands-on demonstration of how to create a typical Arkansas meal of the mid-20th century based on recipes from Arkansas Cookery: Retro Recipes from the Natural State next month. 
The Writers' Colony at Dairy Hollow (WCDH) is pleased to present this demo in the Culinary Suite at 515 Spring Street in Eureka Springs. The suite was refurbished in 2002 as a test kitchen with an outdoor cooking deck by Renovation Style magazine and KitchenAid. It was designed specifically for culinary writers and is the only dedicated culinary suite at a writers' colony in the US.
Three sessions of the demo will be held: Sunday, Feb. 13, Saturday, Feb. 19 and Sunday, Feb. 20. Each will run from 11 a.m. until 4 p.m. The event will include abundant cooking, learning, noshing and visiting.
Cooks, food lovers, and food writers are invited to learn about the history and preparation of regional fare from an expert on Arkansas food and foodways. Author Kat Robinson will share dishes from her eleventh book, Arkansas Cookery: Retro Recipes from the Natural State, in the space where the dishes for the book were created. Get advice, anecdotes, and tips on Arkansas regional cuisine while making a dinner of fried chicken, biscuits, mashed potatoes and cream gravy, squash casserole, corn on the cob, and lemon chess pie. When it's ready, sit down with the author for a chance to chat with one of Arkansas' most engaging storytellers. You'll get to take home a signed copy of the book too! 
Kat Robinson wrote the book on Arkansas food: the 2018 compendium Arkansas Food: The A to Z of Eating in the Natural State. The Little Rock-based author and food historian is well known for her culinary travelogues featuring regional food including Arkansas' most significant restaurants, mom-and-pop dairy bars, and where to find a great homemade pie. Robinson is also the filmmaker behind the 2021 documentary Arkansas Dairy Bars: Neat Eats and Cool Treats, and the host of the Emmy-nominated show Make Room for Pie. Learn more at www.tiedyetravels.com. 
To register visit www.writerscolony.org/events, call 479-253-7444, or email director@writerscolony.org. 
To ensure the safety of all participants, hand sanitizing and WCDH COVID protocols are in effect, and participants must be fully vaccinated for COVID-19. The class fee is $100 per person, which includes dinner and a signed copy of Kat's book, Arkansas Cookery: Retro Recipes from the Natural State. Demos are limited to six attendees. Comfortable shoes are recommended. 
The Writers' Colony at Dairy Hollow is a 501(c)3 nonprofit whose mission is to nurture writers of all genres, backgrounds, and levels of experience in a supportive environment that builds community, energizes creative expression, stimulates new thinking, and optimizes productivity. Since opening its doors to writers in 2000, the Writers' Colony at Dairy Hollow has made a lasting impact on the arts and literary communities hosting over 1,700 writers from 48 states and 13 countries. For more information, please visit www.writerscolony.org or call Michelle Hannon or Jeanne Glass at (479)253-7444.