Walton Arts Center postpones and cancels more performances due to COVID-19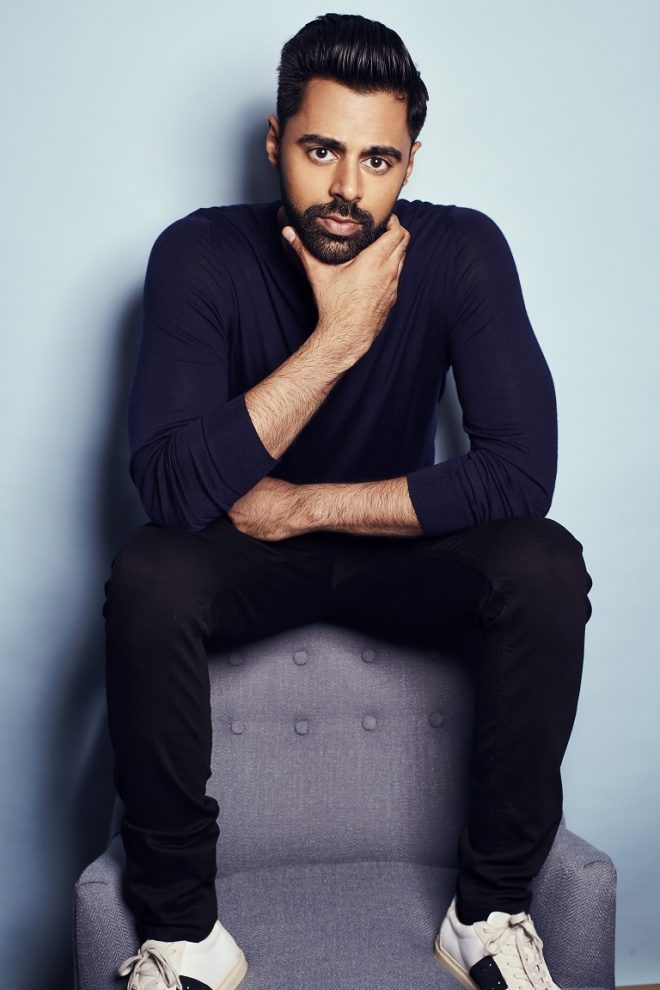 Hasan Minhaj has postponed his performance scheduled for May 30 at Walton Arts Center, while The Symphony of Northwest Arkansas' two remaining Masterworks Performances and Arun Luthra's Konnakol Jazz Project have been cancelled.
With these four announcements, all shows for the remainder of the season at Walton Arts Center have now been rescheduled, postponed or cancelled. Patrons can view a current list of shows according to their status at waltonartscenter.org/ticketing-updates/. Performances are scheduled to resume at the start of the new season in September.
Patrons with tickets to see Minhaj will be notified as soon as a new date has been confirmed. Those with tickets to the March 21 and May 2 SoNA performances and the Arun Luthra performance on April 24 will be emailed about their ticketing options.
As a reminder, Walton Arts Center lobby is closed to the public. Contact the Walton Arts Center Box Office Monday through Friday 10 a.m. until 6 p.m. and Saturday 10 a.m. until 4 p.m. at 479-443-5600 or at info@waltonartscenter.org.
New Performing Arts Opportunities:
Experience another culture with Indie Films India presented in partnership with the Fayetteville Film Festival. This virtual film festival features the screening of five short films by Indian filmmakers followed by a creative conversation with three of the filmmakers. The event is free but you must register here, and you will receive an order confirmation and a viewing link that will be active from noon on Monday, May 11, until noon on Wednesday, May 13.
Watch heARTs to homes, a weekly webcast produced by Walton Arts Center that airs at 6 pm every Saturday on Walton Arts Center's Facebook page and YouTube channel. Episodes are available for 48 hours after they air.
Visit Walton Arts Center's Virtual Stage, a curated list of digital performances to help you connect virtually and experience the performing arts at your convenience. The page is updated weekly with new performance opportunities and resources.