The Visual Arts Issue Editor's Note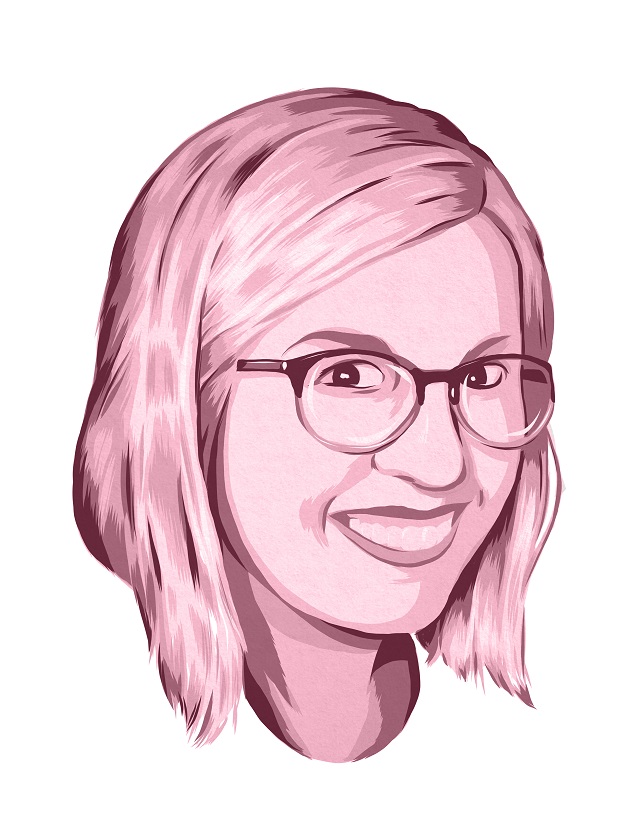 Three has always been my lucky number. Not only did Schoolhouse Rock! tell us how magical a number it is when we were kids, but it has also made special appearances in my life's most wonderful moments. So here we are with the third issue of the year, my third as editor, and I really think this is going to be the best one yet. Naturally. 
The Visual Arts Issue, known as our Artist's Issue in another life, is one that has frightened and inspired me as editor. We've got a whopping 64 pages in this baby, making it the longest issue to date. If you didn't already have your favorite issue on your coffee table, I think this would be a good pick. We've included sections full of love, such as Artists We Love, Galleries We Love, and a nostalgic special-feature section, Arkansans Abroad, conceptualized by our founder and publisher, Kody Ford. 
Yes, you read that right—Kody has returned as our publisher, and The Idle Class family is complete again. Working with someone so passionate about the arts in the Natural State is inspiring! Uplifting! Validating! We are part of a fantastic art community, and getting to work with such a luminary who has spent six years shining a spotlight on the arts statewide is an honor. 
As a team, alongside our ever-so-lovely associate editor, Jenny Vos, we've created something really special for you this season, and it's not stopping anytime soon. As Kody told you, we're working with TheatreSquared to put on the coolest Black Apple Awards yet. As a theatre geek, I'm stoked, and I can't wait for you to be a part of it. Now turn that page and be delighted. Trust me. There's good stuff in here. 
Always celebrating the arts with you, your friendly neighborhood editor,
Julia M. Trupp
Editor-in-Chief
idleclassmag.com