The Unexpected and Future School of Fort Smith partnering on kick-off block party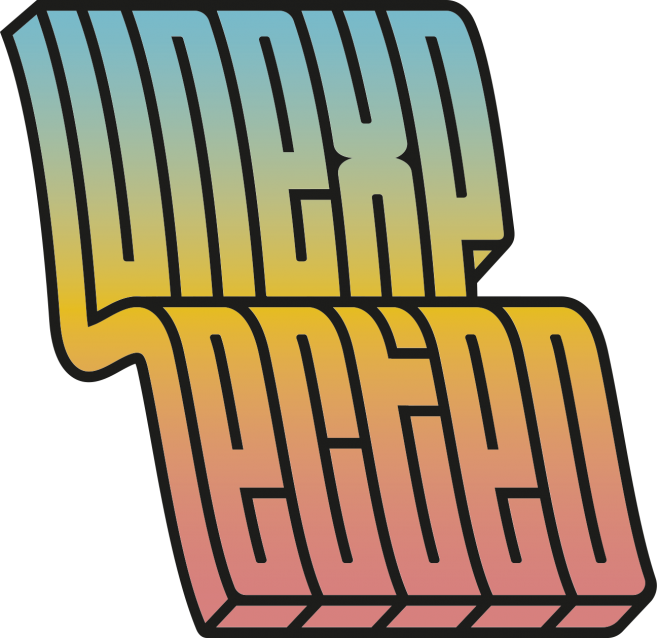 The Unexpected and Future School of Fort Smith will partner up to kick off the fifth year of The Unexpected with a block party from 11 a.m. to 7 p.m. Oct. 5 at Cisterna Park in downtown Fort Smith.
In addition to the kick-off celebration, Future School of Fort Smith plans to raise funds to benefit their College for All Program, which provides funding, advising and transportation for Future School students to thrive in college at no cost while still in high school, according to a press release.
"We are honored and excited to partner with The Unexpected this year to kick off a week of art, music and events, and to bring awareness to Future School's innovative approach to education," says Allison Montiel, Future School principal.
The block party will offer a variety of activities, food trucks and vendors, local performances and a live concert. All events are free, family-friendly and open to all, according to a press release.
"Partnering with entities such as Future School shows a true collaborative spirit, that as a community we are stronger together," says Claire Kolberg, The Unexpected director.
Here's a schedule of events:
9 a.m: Yoga in the Park with Seva Yoga – Mandy Berry teaches a 1-hour yoga class at Garrison Commons. BYOM (bring-your-own-mat)!
11 a.m.- 7 p.m: Block Party
Food Trucks: Fry Daddy's, Kona Ice, Sweet Southern Gals, Bob's Hot Dogs, Sweets and Meats, Kelly's Egg Rolls & Sodies Beverage Truck

Artisan Market: Gingiber, Arwren's Joy, The Smith Jewelry & Living, Mireille Belinga, Jessi Medeiros Art, Stacy Bee Art, Arkansas Popcorn Company, Henry Coffee Company

Art Activities by: Regional Art Museum, Chalk the Block and more!

Community Stage Programming includes performances by Chris Chaney, Northside High School drumline, a break dance contest, cultural activations and more

NHS/SHS Collaborative exhibition at Bastion Gallery, 914 Garrison Ave.
5-6:30 p.m: Free concert in the park by National Park Radio
While the block party is free, party-goers can purchase drink tickets to purchase beverages at the Sodie's Beverage Truck. Drink tickets are for persons 21 and up.
For full event details, schedules and activities visit www.unexpectedfs.com.