"Songs for the Broken Hearted" photography exhibition to open in November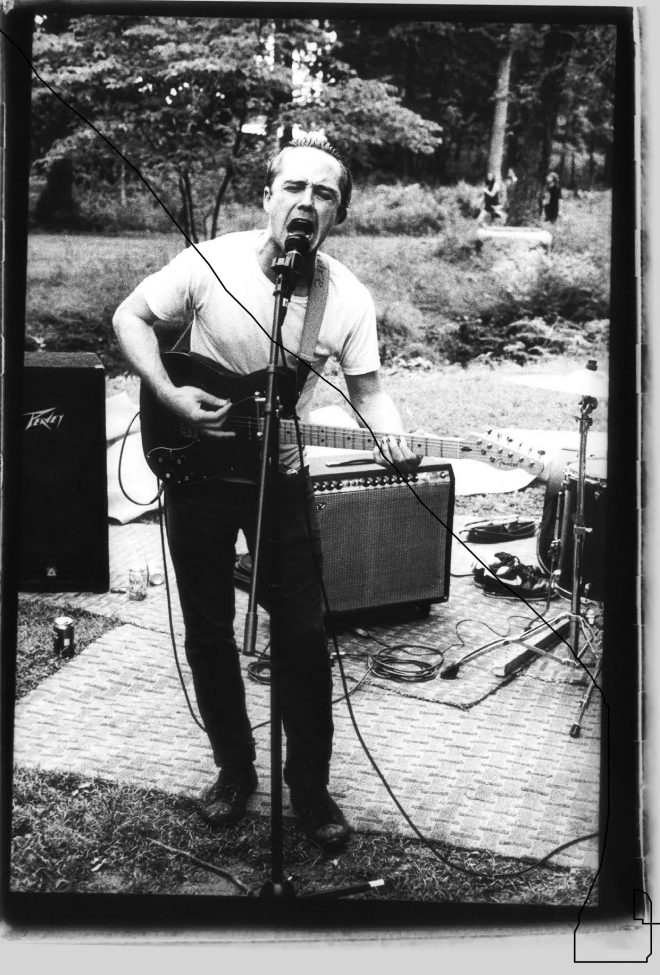 Photographer Brandon Markin will present a photography exhibition at the Argenta Branch Library on Nov. 15, kicking it off with an opening reception from 5 to 8 p.m. The show will run through Dec. 13. The exhibition will coincide with the Argenta Third Friday Art Walk and will include refreshments.
The photographs on display are silver gelatin darkroom prints, and the images will portray the people and landscape of the surrounding region, according to a press release.
While the photographer expects the viewer to find their own meaning and themes in the collection of photographs, Markin says that the photographs represent "…a period of tumultuousness and unsettled longing – a reckoning with the past, colliding with an uncertain future." Markin has found inspiration in the every day encounter, the places often overlooked, and the things left behind. He explores a mythological country, where symbols of the past collide with the banal realities of life, according to a press release.
The prints were created in the Little Rock-based Blue-Eyed Knocker studio, a darkroom founded by Rita Henry, where a group of local aficionados of analog photography practice their craft. Markin has been a member of the studio since 2014, participating in several shows with various members of the group, including, "100 Years of Light Through the Pines," "Polaroids, Pinholes, Photograms and Manipulations" and "We Dissent: An Exhibition of Protest Photography." This will be his first solo exhibition.
The Argenta Public Library is located at 420 Main St., North Little Rock, AR. 72114.
Keep up with Markin on his website or follow him on Instagram @bnikram.