Tag: Suzannah Schreckhise
Stage Eighteen invites the public to a gallery reception and art exhibition of "Voices," featuring Scarlet Sims and Suzannah Schreckhise...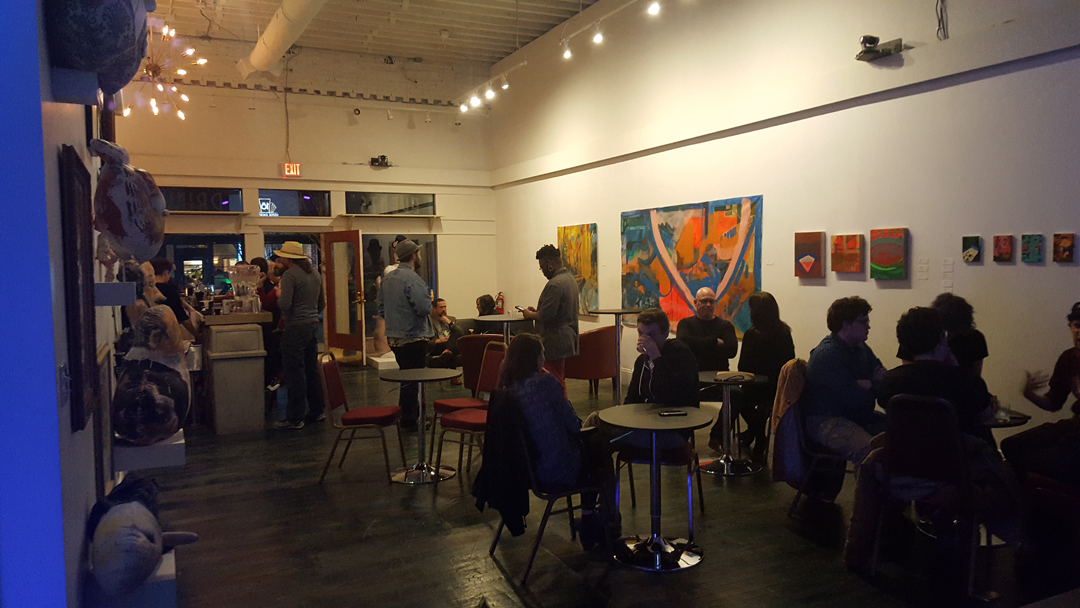 Stage Eighteen invites artist and curators to  submit a proposal for the 2019 solo and group art exhibitions along with guest curators now ...
Stage 18 will host "Can't Have One Without the Other," an exhibit featuring works by artists Sabine Schmidt, Dale Heath, and Adrienne ...