Roseanne Cash to play Walton Arts Center on March 7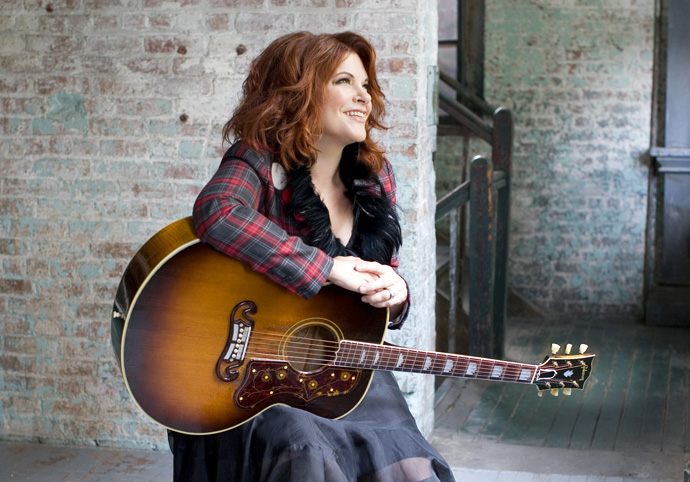 Walton Arts Center will welcome Rosanne Cash on Friday, March 7 at 8 PM as part of the Popcorn Indiana American Masters Series. Tickets range from $29-$59 and can be purchased by calling the box office at 479.443.5600 or by visiting www.waltonartscenter.org.
Rosanne Cash is an American singer-songwriter, author and the eldest child of Johnny Cash. She joined her father and stepmother's road show just after high school before creating her own musical history. Throughout her career, Cash has charted 21 Top 40 country hits as well as 11 number one singles. She has also won a Grammy and two of her albums went gold. While Cash is often classified as a country artist, her music draws on many genres including blues, folk and pop. This blend of influence is evident in her latest album, "The River & the Thread," which was released onJanuary 14 of this year.
"The River & the Thread" is the journey across the south from Memphis, Tenn. to Dyess, Ark., her father's childhood hometown. The songs on the album draw from characters and stories across various generations of the Cash family. After 15 albums and four books, critics consider Cash's latest album among her finest work in her 30-plus year career. Not only are all of the songs centered on her family's experiences, but also all of the songs on her newest album are written and composed by Cash herself, with the help of her husband, John Leventhal.
The performance is part of the Popcorn Indiana American Masters Series with the support of Marti and Kelly Sudduth.
For more information about Rosanne Cash, visit www.rosannecash.com.