New upscale-casual restaurant to open at The HUB in Chaffee Crossing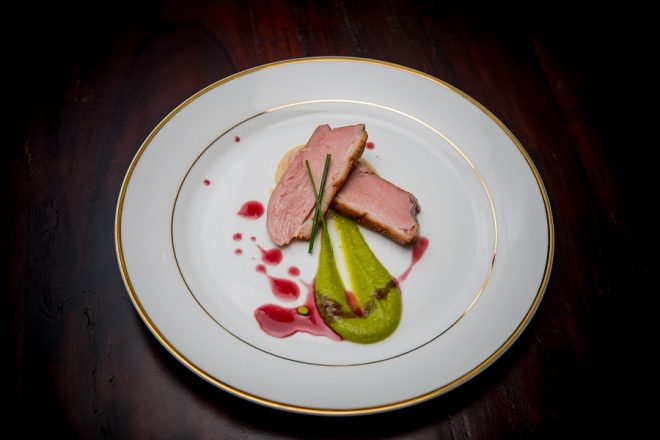 A  new restaurant owned by Chef Jason Haid—former owner of River City Bistro—along with co-owner and fiancée Christen Roberts, will open at The HUB at Providence in the Chaffee Crossing area of Fort Smith this spring.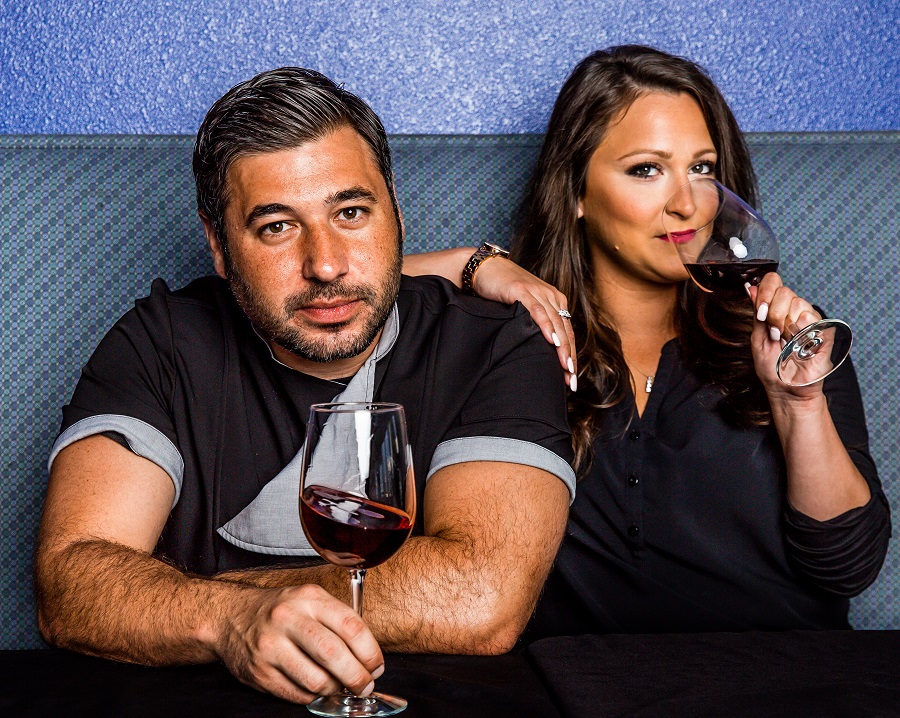 Haid brings his 20 years' fine dining background to REVEL, an upscale-yet-casual dining experience featuring a discerning menu of curated southern-style cuisine influenced by international flavors, according to a press release.
Serving as the anchor-point of The HUB—a mixed-use development with a community-building bent in the Chaffee Crossing area—REVEL represents a new direction for restaurants and a return to a town-center mentality that offers a place where community members will gather with neighbors and newcomers alike.
REVEL will feature a large, trail-facing indoor-outdoor patio and bar divided by a garage door. The space is designed to be an inviting place for people to gather in all seasons: warm and cozy in the winter, active and vibrant in the summer, and always welcoming for those who want excellent food, drinks, and company—even on a cycling break.
Stay tuned for menu announcements.