Moonsong brings their psychedelic vibes to Stage 18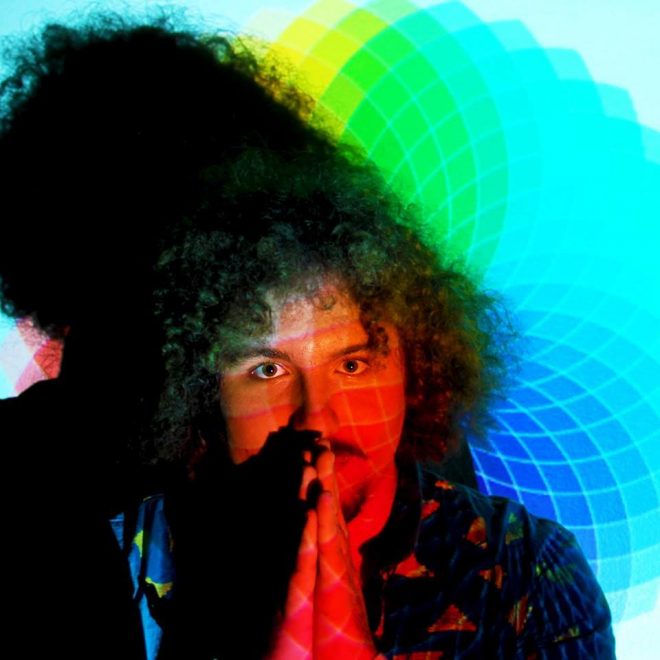 For just under a decade, Cody Nielsen has been playing music throughout Fayetteville and as of 2015, it's been under the moniker of Moonsong. Now, with his friends joining the fray of his live band, their newest album is set to release and expand listeners minds with it's groovy tunes and psychedelic vibes.
Starting out as a solo project, Nielsen is the creative mind behind everything Moonsong releases. He edits, he writes, he jams out, and in the end he has made a sound that brings a comfortable chill to any locale willing to play what he's created. "One of the reasons I enjoy creating music under the "psychedelic" umbrella is the creative freedom that comes with the genre. There's a bit more tolerance for the strange and the bizarre compared to some other styles," Nielsen said after speaking with him about his reasoning behind choosing this genre. Since bringing his friends into the band for live performances, they've travelled across both the state and the country, bringing their fantastic sound to numerous venues.
For anyone looking to support the band, be sure to attend their upcoming release show for their newest album, Lethologica. The show will be held on Sept. 8 at Stage Eighteen in Fayetteville, starting at 8pm and with a cover charge of seven dollars. There will also be additional performances by Crash Blossom and Elephantom.
Bandcamp: http://moonsong.bandcamp.com/