Made by Few sets 2018 Conference Dates, Location and Opens Early-Bird Ticket Sales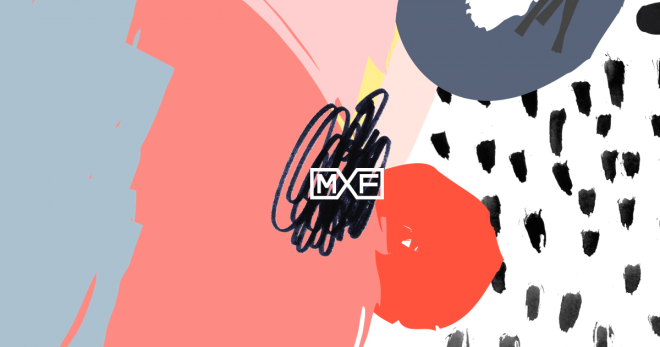 The 6th Made by Few Conference, organized ​by Arkansas based design and development agency ​Few​, ​will be held in Little Rock, Arkansas Oct. 25 – Oct. 27 2018, at CALS Ron Robinson Theater. Super early-bird tickets are available now at madebyfew.com​. Few is a digital agency specializing in web design and mobile app development.
Few has always made efforts to engage the local and national design, tech and creative communities with unique events and educational opportunities. Few's flagship event, Made by Few, was born in 2012 with the goal of educating and inspiring designers, developers, entrepreneurs and marketers. ​The conference has grown each year to attract attendees from all over the world and has featured diverse speakers from leading design and technology companies including Google Ventures, PayPal, Facebook.
In its sixth year, Made by Few continues this legacy and is excited to announce confirmed speakers with backgrounds from ​Pentagram, Buzzfeed​, ​Stanford's Design for America Chapter, The New York Times, Variety,​ ​The Wall Street Journal, Google for Education, and ​For All Womankind​. Made by Few 6 promises to be as inspiring and engaging as ever, providing value to attendees through workshops, interactive elements and plenty of additional surprises to be announced.
Made by Few Early-bird tickets​ / ​http://madebyfew.com
Made by Few 2016 Recap from Few on Vimeo.