Literary festival to feature renowned authors and artists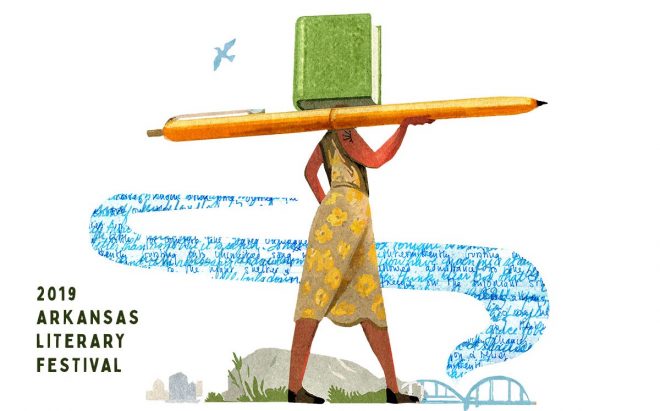 The Central Arkansas Library System will host its 16th annual Arkansas Literary Festival featuring renowned authors and artists and their work on April 25-28.
According to a press release, most of the events are free and will be held at the CALS library square and other Little Rock locations.
Visitors can learn about cooking, national and state history, community and politics with featured authors.
Children can also attend special events at the Main Library and the Hillary Rodham Clinton Children's Library and Learning Center.
The festival will offer performances, panels, book signings, workshops, special events, and author meet and greets. More than 60 internationally and nationally renowned authors, illustrators and musicians will discuss books, genres and political, social, historical and religious topics, according to a press release.
"By assembling some of the best writers … we hope the Festival reinforces the value of reading, and urges folks to consider picking up a book," Festival Coordinator Brad Mooy said.   
Several authors from the Pulaski County School District will present through the Writers in Schools Initiative.
The acclaimed authors have won awards including the Pulitzer Prize, James Beard Award, the American Book Award, ALA Best Book for Young Adults, NAACP Image Award, Lannan Foundation Literary Award and Los Angeles Times Book Prize among others.
"These presenters have opted to share a part of themselves with the Arkansas audience, so we hope that time proves valuable for the presenters and the attendees, and that all might take home a laugh, a few new thoughts and a bit of inspiration," Mooy said.
The authors' work has been featured in publications such as The New Yorker, The New York Times, The New York Times Book Review, TIME Magazine, Vogue and Rolling Stone among others.
For more information about the events, visit ArkansasLiteraryFestival.org.