Latino Art Project and Argenta Gallery/Rock City Werks presents "Collaboration of Color"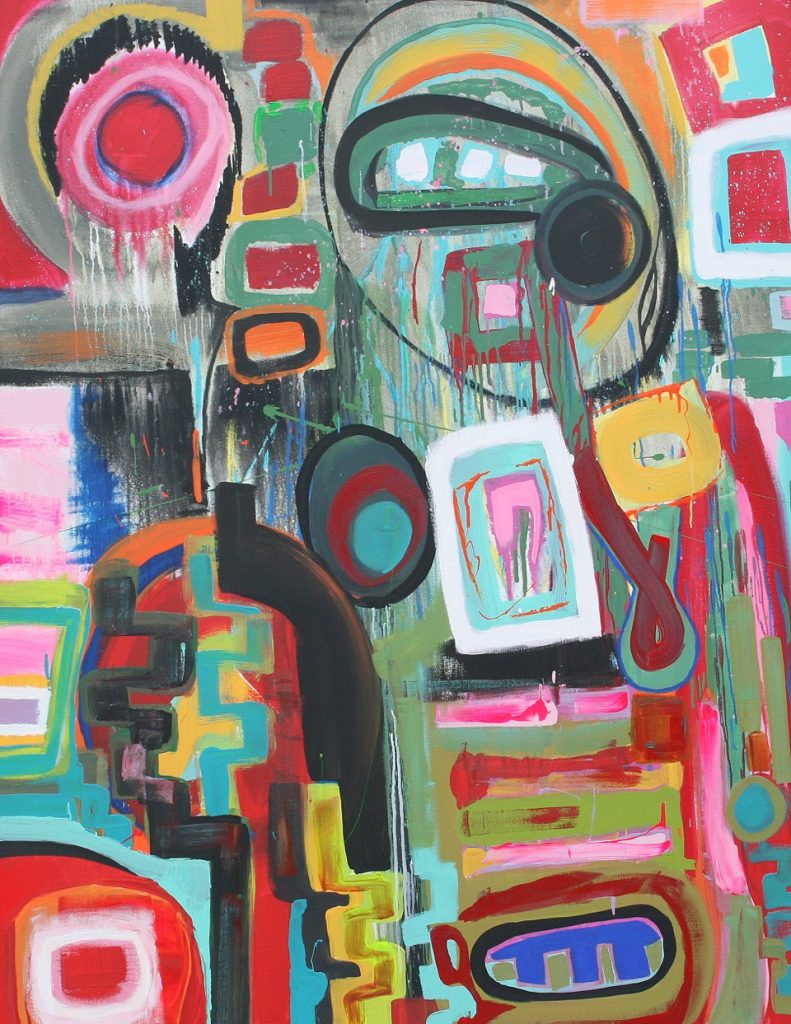 The Latino Art Project of North Little Rock, Arkansas is partnering with Argenta Gallery/Rock City Werks of North Little Rock to present "Collaboration of Color," an art exhibit.  The exhibit will celebrate artists from a wide variety of backgrounds (nationalities, races, ethnicities and genders) showcasing colorful abstract art.
America today is comprised of individuals from a wide range of backgrounds, races, and ethnicities.  This exhibit strives to celebrate our diverse society through the work of artists from all walks of life.  These works, done in a variety of exciting mediums, will inspire you to celebrate, not only our differences, but also our common love for amazing art.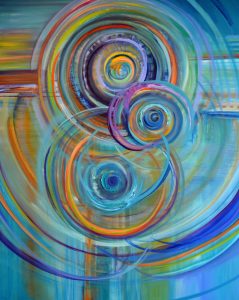 Participating artists include:  Virmarie DePoyster, Luis Saldaña, Jeannie Stone, Vickie Hendrix-Siebenmorgen, Buddy Whitlock, Jatso, Rolando Quintero, Gerald Brown, and Rick VanHook.
An opening reception will be held at Argenta Gallery on Wednesday, July 13, 2016 from 6:00pm to 9:00pm.  "Collaboration of Color" will be on display at Argenta Gallery from July 13 through August 29.  Argenta Gallery is located at 413 Main Street, North Little Rock, AR.