Justus Fine Art Gallery announces July exhibit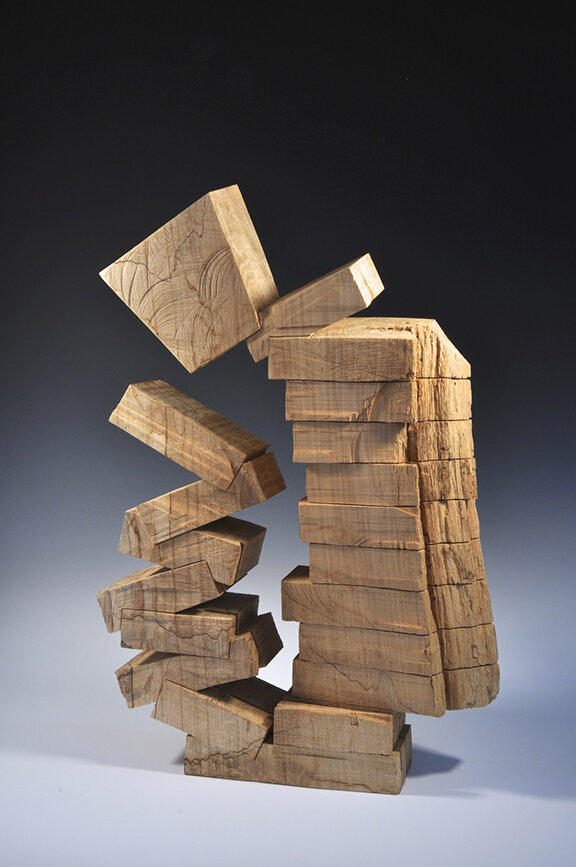 The Summer Series at Justus Fine Art Gallery will continue into a July with a selection of work by Robyn Horn, Michael Ashley, Beverly Buys, Dustyn Bork, Susan Chambers, Linda Palmer, Matthew Hasty,Rebecca Thompson, John Lasater, Dennis McCann, Sammy Peters, Sandra Sell, Gene Sparling, Dolores Justus, and others.
The show will open with a reception on Friday, July 3 from 5 to 8 p.m. Because of COVID-19 precautions, no refreshments will be served during the opening. Attendees are asked to wear masks and to maintain the recommended social distancing during the opening, according to the gallery.
ABOUT JUSTUS FINE ART GALLERY
Owned by artist Dolores Justus, Justus Fine Art Gallery offers a wide range of original art including sculpture, paintings, ceramics, photography, and more by recognized artists. Opening receptions are held in conjunction with the Hot Springs Gallery Walk held the first Friday of every month beginning at 5 p.m. in downtown Hot Springs. Hours are 10 a.m. – 5 p.m., Wednesday through Saturday and by appointment. Justus Fine Art Gallery is located at 827 A Central Avenue in Hot Springs. For more information, call 501-321-2335 or visit online at 
justusfineart.com
.