The Idle Class Issue 1 Music Sampler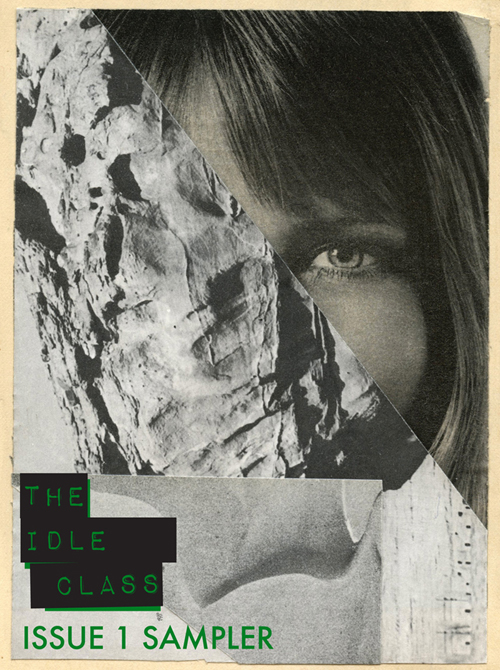 The response for issue 1 has been phenomenal.  As promised, we've compiled a music sampler of some of Arkansas' finest artists.  We hope you like it.  You may download it here.
TRACK LIST:
1.    "Mt. Sequoyah" – Benjamin Del Shreve
2.    "Chewing Gum Wrapper" – Isaac Alexander
3.    "Son of the Wolf" – Shawn James
4.    "Love Don't Panic" – Randall Shreve
5.    "Minnesota Radio" – The Alpha Ray
6.    "Grown" – Teenagers
7.     "Sloppy Gospel" – Bartin Memberg
8.     "The Gloves Are Off" – Ezra Lbs.
9.     "Look" – Marty Shutter
10.   "T-Rex T-shirt" – Adam Faucett
11.    "God Has Done Well" – Velvet Kente's Afro Soul Funk Dance Party
Thanks to all of the artists and record labels that allowed us to use their work.  Please support these artists and check their music out online (legally).  We appreciate everyone who contributed to this issue.
Collage by Vincent Griffin.