House of Songs features Canadian artist Kevin McLachlan and NWA artists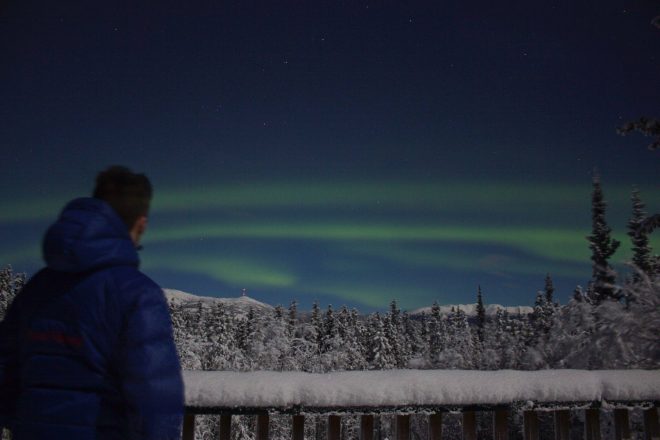 Songwriter Showcase | Bike Rack Brewing
April 6, 2019 | Doors: 6:30 p.m., Show: 7 p.m. |
Tickets: $10 at the door
The House of Songs Songwriter Showcase will take place at Bike Rack Brewing and features NWA artists including Ten Penny Gypsy from Little Rock, Alaina Hawf from Eureka, Candy Lee from Bentonville, as well as an international guest: Canadian singer and songwriter Kevin McLachlan from Yukon, Canada.
Kevin McLachlan is a native to Whitehorse, Yukon in Canada and his music aims to capture authentic stories about his home and himself. McLachlan recently graduated from the Music Theatre program at Sheridan College and can now be found touring and performing plays and musicals as well as his own music.
McLachlan's two albums, Small Town and Moments have received high accolades and he has performed them all over Canada at concerts and festivals. According to the House of Songs press release, McLachlan recorded his music with his best friends during the early hours of the morning and stolen hours between classes and said he wouldn't have wanted it any other way. Mclachlan is writing third acoustic album that is not yet titled, and in addition to his own musical success, he also established the Sheridan Coffee House to help young writers feature their original works monthly.
The House of Songs Ozark will host Kevin McLachlan for an artist songwriting residency from April 1-7, and he is available April 2-4 for television and radio interviews and performances. McLachlan's SoundCloud can be found at https://soundcloud.com/koovy and for more information contact Jamie Lou Connolly at jamielou.thos@gmail.com.