Gimme Fiction: The Idle Class holds fiction writing competition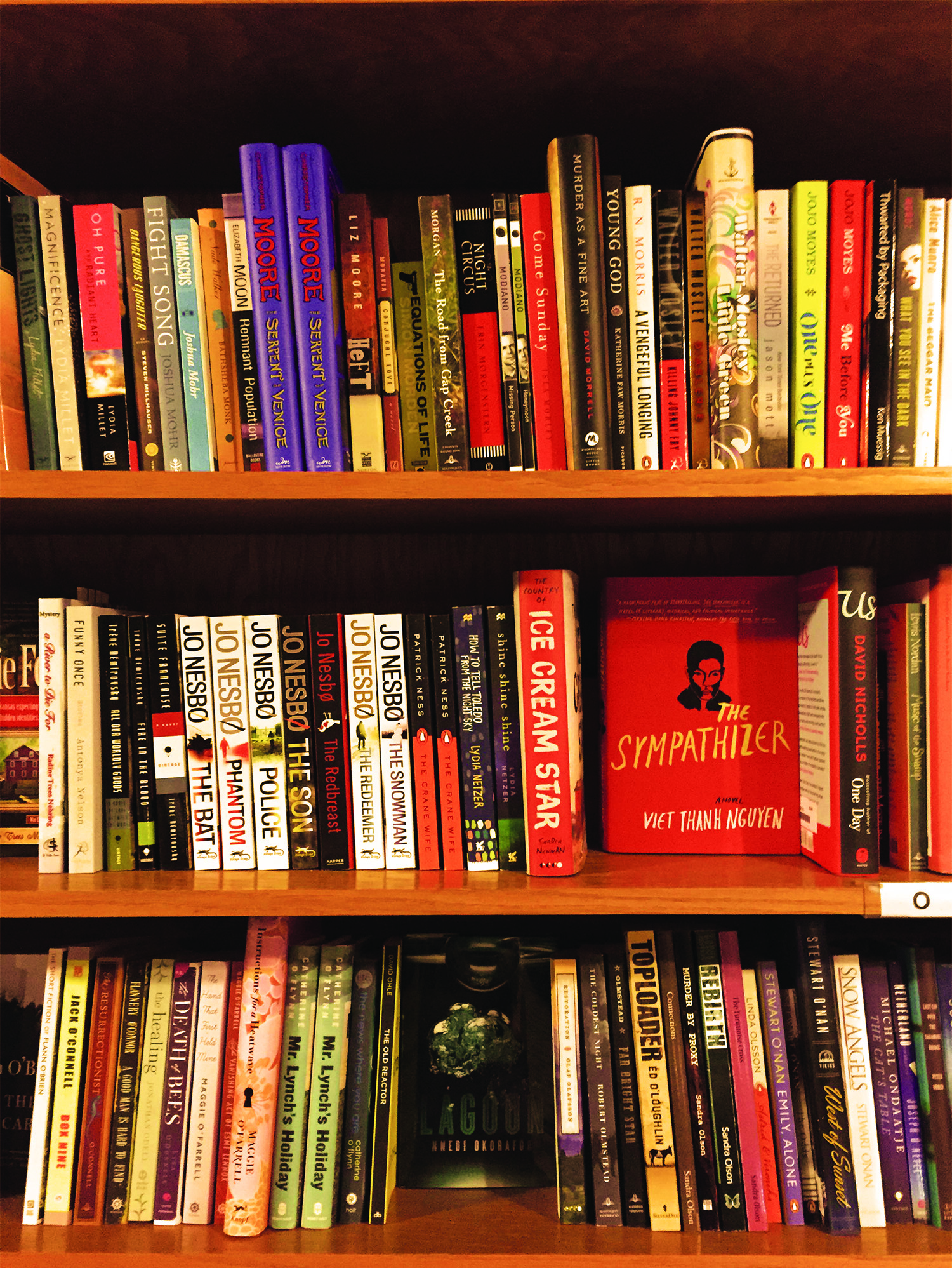 We want your words – send us your favorite short story.  Please email a MS Word or TXT file to editorial (at ) idleclassmag (dot) com.  Our deadline is Nov. 10.
We are open to genre pieces if they focus on characters and quality.  Our word limit is 2,000 words.  The Idle Class editorial team, along with some fiction writers and professor Stephanie Vanderslice, will judge the entries.
The first place winner receives a three-day stay at the Writer's Colony at Dairy Hollow.  Second and Third prizes include goodies from Moxy Modern Mercantile in Little Rock & Nightbird Books in Fayetteville.  Can't wait to read your work!