Batesville-area Arts Council to host work by Meikel Church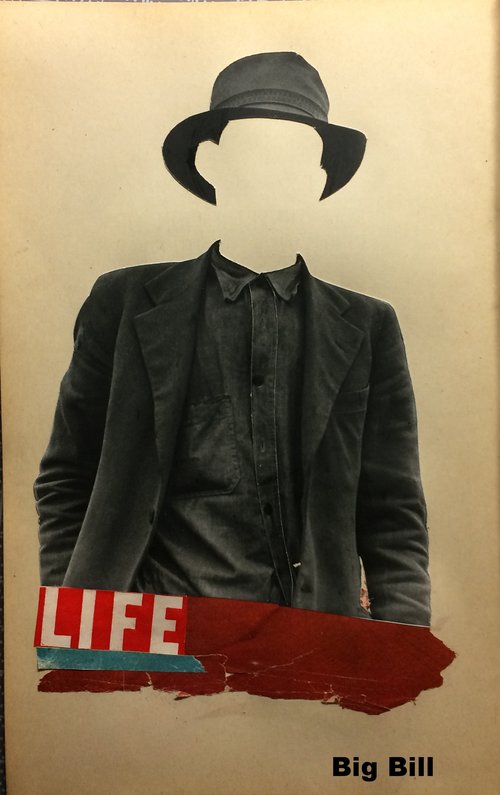 The Batesville Area Arts Council is pleased to present Reconstructing Dreams, artwork by Meikel Church. The exhibition will be on display at the BAAC Gallery on Main, 226 E Main St, through August 5, 2017.
Born in Conway, Arkansas, Meikel currently lives and works in Little Rock, Arkansas. His interest in art, and creating visual art is a fairly new endeavor. He began to experiment with collage, and developed an almost addiction to finding old images, cutting them up, then reassembling the individual pieces into new scenes. He is drawn to images that elicit a feeling, and anything that depicts the condition of being human.
The gallery reception for this exhibition will be held on Friday, June 30, from 5 p.m. – 7 p.m., with a brief artist talk at 6 p.m. The reception is free and open to the public. This exhibition is sponsored by Wood Family Dealerships. Gallery hours are Tuesday – Friday 10 a.m. – 4 p.m. and Saturday 10 a.m. – 2 p.m.