BAAC Gallery on Main will reopen to the public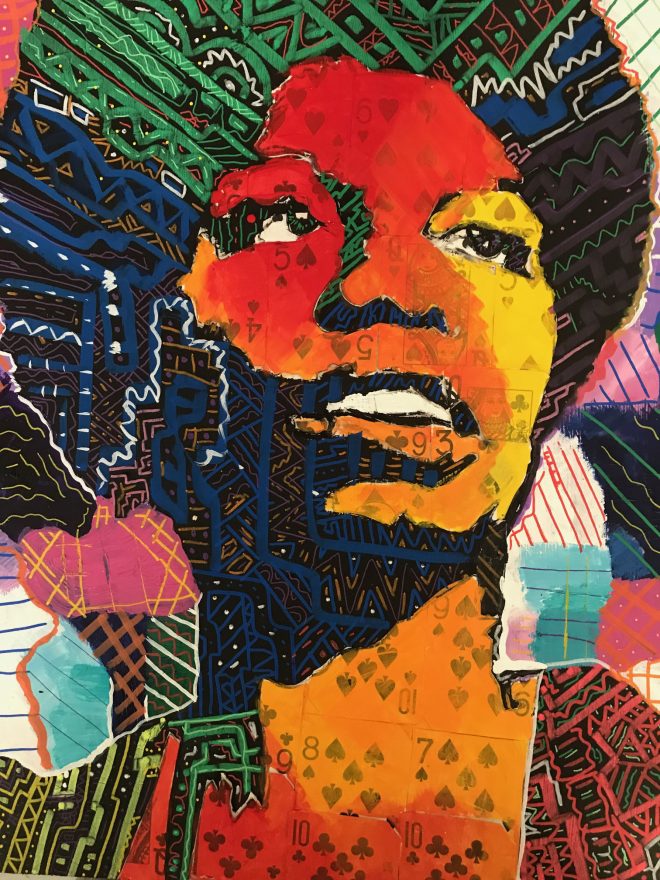 As COVID-19 regulations and restrictions start lifting, art galleries and museums are starting their reopening processes. The Batesville Area Arts Council (BAAC) Gallery on Main will open to the public on Tuesday, June 30 with their regular hours (Tuesday through Friday from 10 a.m. to 4 p.m. and Saturday 10 a.m. to 2 p.m.).
The staff at BAAC recommends visitors wear masks when visiting the gallery. They will have hand sanitizer available for guests' convenience. With a variety of handmade gifts and trinkets in their shop, the BAAC gallery team encourages guests to stop by to support local and regional artists.
The 2020 BAAC National Juried Exhibition is also on display through Aug. 1. Artist Eric Freeman juried the exhibition, which features 21 pieces by 19 national artists. For those who cannot attend in person, a virtual exhibition is available at the BAAC website.