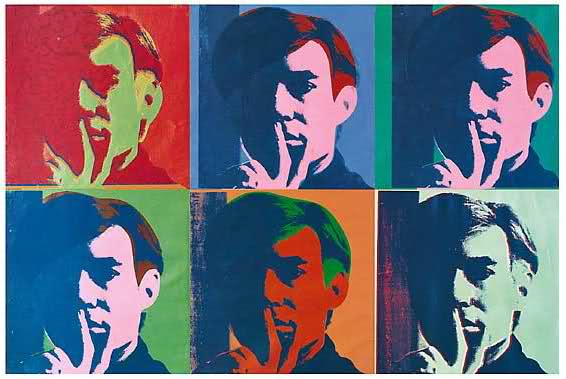 WORDS/ CHELSIE MARTIN Northwest Arkansas tends to flourish in the summer. Warmer temperatures seem more bearable when you're floating dow...
WORDS/ CHELSIE MARTIN From the hand painted utility boxes and storm drains to the detailed murals that grace the sides of local buildings, t...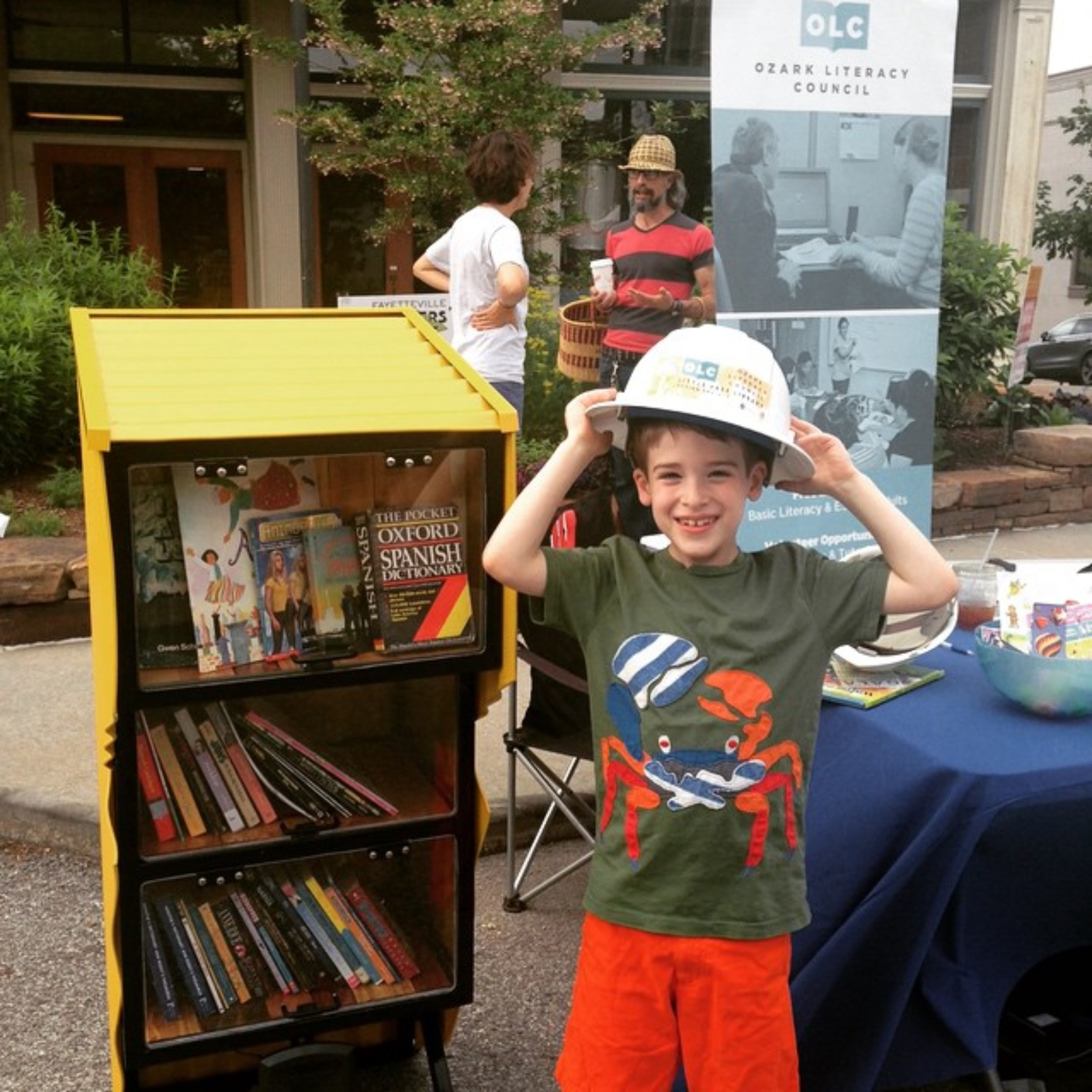 WORDS/CHELSIE MARTIN The phrase "Take a Book, Return a Book" by itself is quite simple. However, when the layers are unveiled, Little Fr...