Crystal Bridges Offers Two New Exhibitions: Andy Warhol and Jamie Wyeth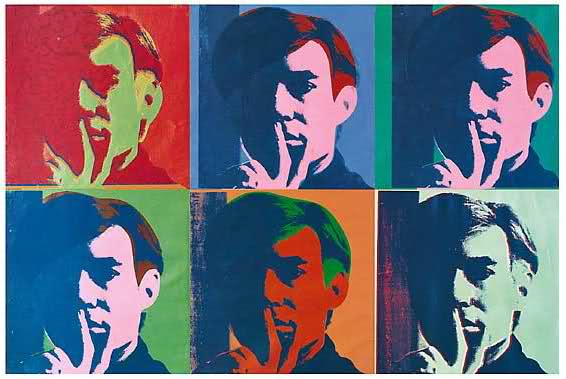 WORDS/ CHELSIE MARTIN
Northwest Arkansas tends to flourish in the summer. Warmer temperatures seem more bearable when you're floating down the Buffalo looking up at the 500 ft. bluffs that grace the edge of the Buffalo National River. And a night on the town appears a bit brighter, almost providing you with the perfect excuse to stay out just a little longer.
This summer, Crystal Bridges Museum of American Art will continue to dazzle Northwest Arkansas with new exhibitions and events. For the month of the July, Crystal Bridges offers two new exhibitions, Warhol's Nature  showing July 4th through October 5th and Jamie Wyeth starting on July 25 through October 5th.
Warhol's Nature will explore the artist's extensive relationship with nature. Primarily drawn from the substantial collection of the Andy Warhol Museum in Pittsburgh, Pennsylvania, visitors will be able to experience his most famous works such as Warhol's Self Portrait, the  1960's iconic fauna inspired series Flowers, as well as his interactive installation Clouds.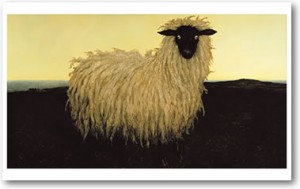 The second exhibition showcases artist Jamie Wyeth approach to realism over the span of six decades. Wyeth's work strongly reflects an influence of realism and surrealism with an emphasis on contemporary depictions of the people, places and objects. Though Wyeth was strongly encouraged by his artistic family to attend formal training, at age 11 the surrealist painter left school and opted for home training from his aunt.
Wyeth's realistic style and techniques significantly differ from his father Andrew Wyeth and his grandfather Newel Convers Wyeth. The artist's work includes collaborations with Andy Warhol and a substantial list of well-known portrait pieces.
Coinciding with each of the exhibits, Crystal Bridges will also be hosting a wide range of visitor events, including workshops, guest seminars as well as family-friendly events free to the public.
For more information about the exhibitions and sponsored events please visit: www.crystalbridges.org