The Conversation literary group examines what Black Mecca means today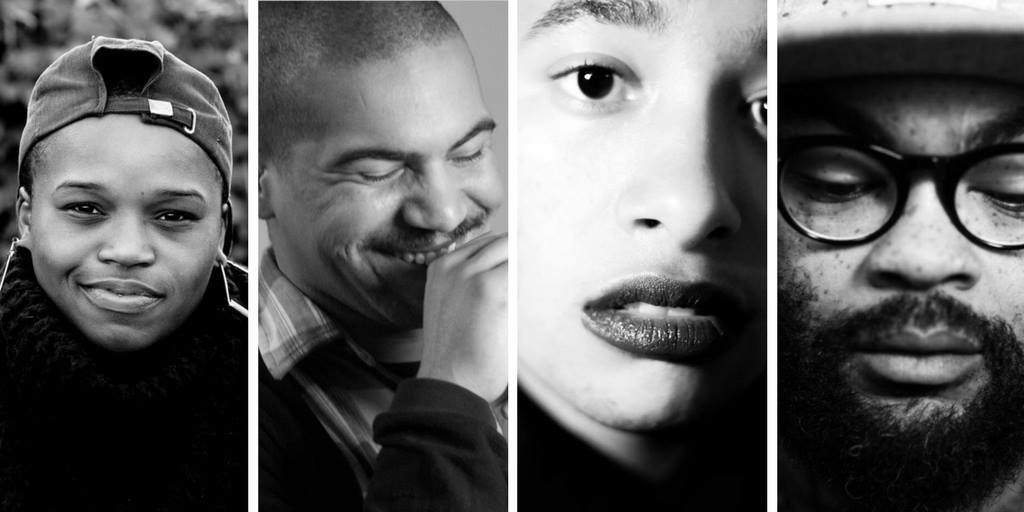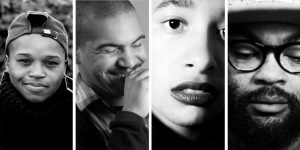 WORDS / ASHTON ELEY
Local group Open Mouth Reading Series is known for bringing in a mixture of local and national poets to Fayetteville, but yesterday night at The Nines they turned over the metaphorical mic to The Conversation, which addressed LGBTQ and race issues in the current U.S. political state through their works.
Guests stood at the door as all the groovy coaches and fold out chairs filling the small, mood-lit bar were full.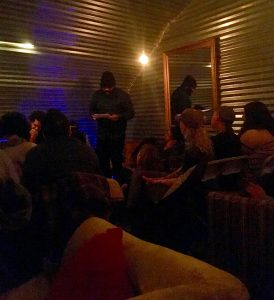 The Conversation's Black poets – as if sitting on the front porch having a chat with friends – spoke with poetry and open dialogue about what "Mecca" means to them and how they practice politics and resistance in their lives and their work.
"I'm hyper aware, as a queer black person, that there is some space that's mine and isn't mine," said Aziza Barnes, one of group's founders.
Barnes went on to describe the little things she does to make a space hers, like listening to music with a Black pride message when going into the Mississippi building guarded by a confederate soldier statue where she works.
"When we think about Mecca, we are talking about creating a haven for yourself on the page when you're writing as well as… how we engage with land, particularly in the American South," she said.
The three other speakers were co-founder Nabila Lovelace and fellows Jeremy Clark and A.H. Jerriod Avant.
Most of the inspiration for their poetry comes from talks they have with others in their community and family and eavesdropping on others' conversations.
"We will here something one of us says, and we'll be like 'Write that down. Write that down. No. Seriously, write that down," Lovelace said.
Open Mouth organizers Michelle Myers, Molly Bess Rector and Bailey Hutchinson focus on crafting an inclusive, welcoming  and community centered atmosphere at their events.
"Poetry can be a gate-kept thing," Hutchinson said. "We want to open it up to people with events like this."