The 48 Hour Film Project Returns to Little Rock in July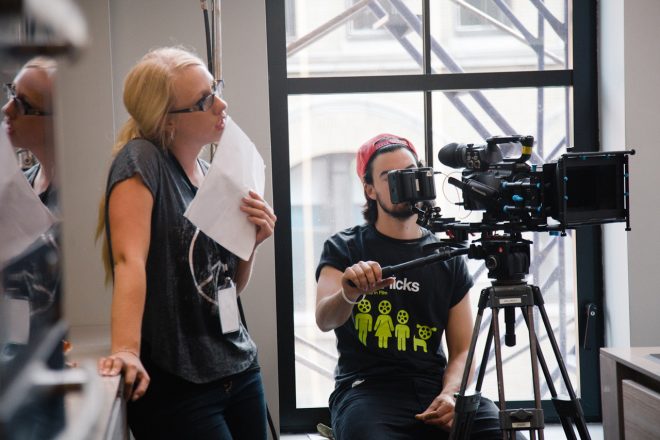 For the Little Rock edition of the international 48 Hour Film Project, locals write, shoot and edit a four to seven minute film during the weekend of July 7 – 9, 2017. All films submitted will have their premieres for the public on July 21 at Ron Robinson Theater.
People of all ages, skill and experience levels are welcome.  Experienced and new filmmakers find that the deadline pushes them to end the weekend with a finished film – something that is very hard to do in the "real world."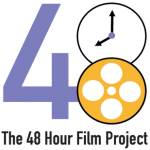 According to Jeff Hahn, producer of the Little Rock 48 Hour Film Project, "Filmmakers find that seeing their film on the big screen in front of a live audience is thrilling and an experience they will never forget."
All films shown are eligible for audience recognition, and those that are submitted on-time are judged for various awards by a local filmmaker panel. The film declared to be the overall "Best Film" of Little Rock will be sent to the international 48HFP competition, Filmapalooza, to be screened and judged with over 100 city winners from around the globe. From there, 12 films will be chosen to screen in the Short Film Corner at the Cannes International Film Festival.
For additional details, or to sign up to hear about upcoming networking events, visit: