Writers' Colony at Dairy Hollow to host April Poetry Happy Hour with Lisa Braxton and other poets at Gotahold Brewing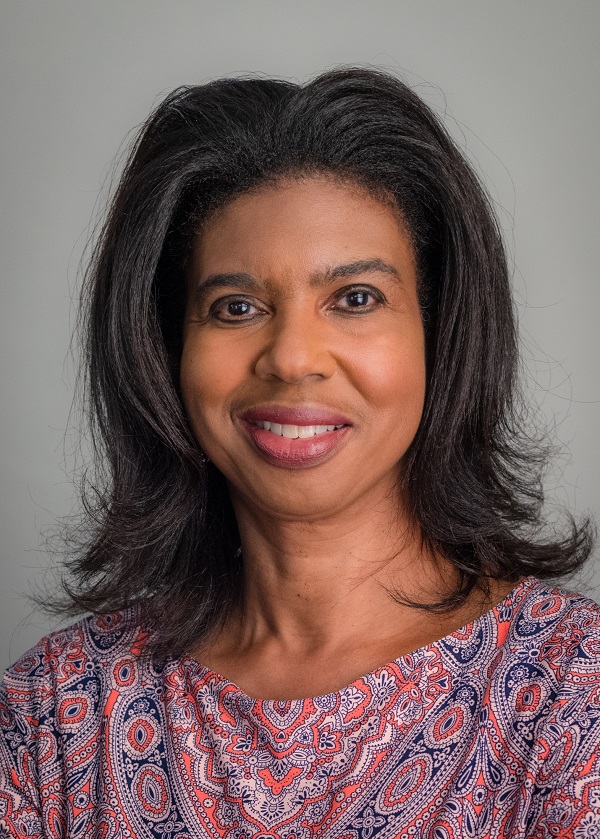 Gotahold Brewing has chosen the Writers' Colony at Dairy Hollow (WCDH) as their #TipsforTransformation benefactor for April 2022.  Poetry Happy Hours will be held at 5:30 pm every Thursday in April in the beer garden at Gotahold.  The events will benefit the WCDH scholarship fund and celebrate National Poetry Month. On Thursday, April 21, at 5:30 pm Lisa Braxton, award-winning novelist, author of The Talking Drum, and Emmy-nominated former television journalist will present her poetry. Cheri White, local reporter and writer, will share a nosegay from her garden of unpublished poetry. Dr. Ramon Laval, retired forensic psychologist, will read from his book The Lost Poems about life and love here and in his native Chile. Following the featured poets, audience members are invited to share up to two poems or five minutes their work.
Lisa Braxton is a writer-in-residence at the Writers' Colony at Dairy Hollow. She is the author of the novel, The Talking Drum, winner of a 2021 Independent Publisher (IPPY) Book Awards Gold Medal, overall winner of Shelf Unbound book review magazine's 2020 Independently Published Book Award, winner of a 2020 Outstanding Literary Award from the National Association of Black Journalists, and a Finalist for the International Book Awards. In addition to being a novelist, she is an Emmy-nominated former television journalist, an essayist, and short story writer. Learn more about Lisa and read her blog at lisabraxton.com.
Gotahold Brewing is located at 408 W Van Buren in Eureka Springs.  Opened in 2020 by Wendy Reese Hartman and Dave Hartman, their mission is to change customers' perception of beer while inspiring deeper connection, compassion, and positive action in our world. Visit them at gotahold.beer.
The WCDH scholarship fund was developed in December 2019 to assist emerging writers and those from marginalized communities who need financial aid to benefit from a writing residency at Dairy Hollow. Over $17,000 in support has been provided to 40 writers for more than 300 residency nights. Scholarships are awarded on an as-needed basis depending on availability. If you are unable to attend a Poetry Happy Hour but would like to support the WCDH scholarship fund, please visit https://www.writerscolony.org/give-to-wcdh-scholarship-fund.
Since opening its doors to writers in 2000, the Writers' Colony at Dairy Hollow has made a lasting impact on the arts and literary communities by providing uninterrupted residency time for writers of all genres, including culinary, composers, and artists, without discrimination. The WCDH has hosted over 1,600 writers from 48 states and 13 countries. For more information, please visit www.writerscolony.org or call Michelle Hannon or Jeanne Glass at (479)253-7444.