REVIEW: "Water by the Spoonful" presented by TheatreSquared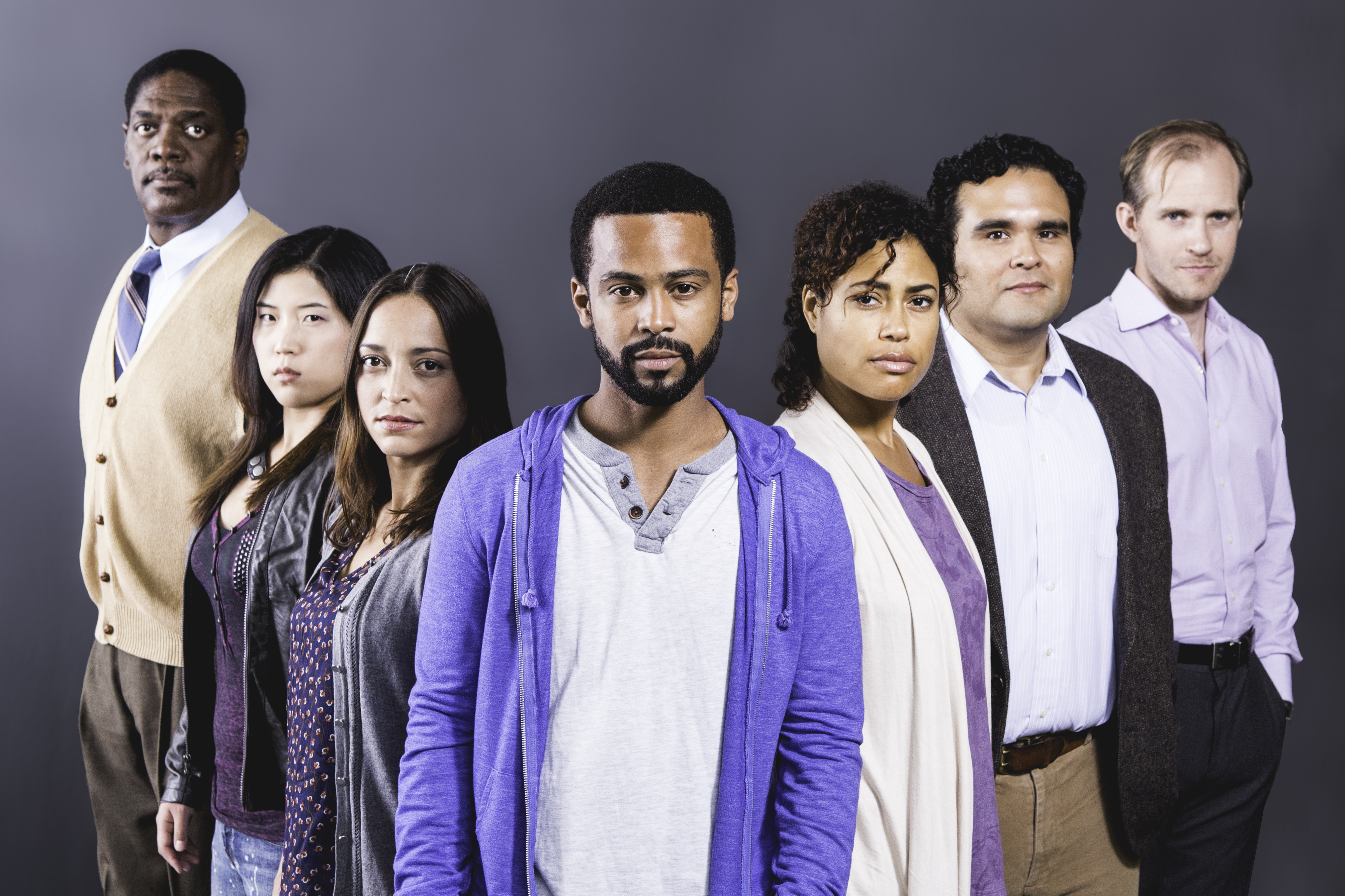 WORDS / BRENON HAWLEY
Water By The Spoonful is a powerful play that follows many people's lives that are loosely connected.  It was written by Quiara Alegria Hudes, a pulitzer prize winning playwright.  This production of the play was directed by Seth Gordon. 
The play follows Elliot Ortiz, played by Edgar Sanchez, an ex-marine haunted by a traumatic experience, who just found out his mother has passed away.  Elliot and his cousin Yazmin Ortiz, played by Caro Zeller, struggle with their loss and have to deal with preparations for the funeral.  The story also follows four people who became connected because of an online chatroom to help each other with an addiction to crack cocaine.
Johnny Lee Davenport, a struggling crack addict, has multiple powerful monologues that truly sets this play apart from others.  His straight forward attitude allows the audience to see the pain of his addiction.  As well as Yadi Correa, who runs the online chat room as Yazmin Ortiz, another character that has powerful character development.  Although these characters never meet face to face, their dialogue throughout the play is harsh and honest, yet inspiring. 
Acceptance and understanding are two very prominent themes in this play that could only be portrayed by the casts spectacular emotional range.  By using every portion of the stage strategically, this play does an excellent job of getting the audiences full attention.  A unique and creative experience is what an audience member should expect when coming to see this play, along with a strong cast that can hold their own and play off each other masterfully.  Water By The Spoonful is a couple hours well spent and can be seen at the Walton Arts center in the Studio Theater. 
VISIT: THEATRE2.ORG