Crystal Bridges hosts "Van Gogh to Rothko: Masterworks" exhibit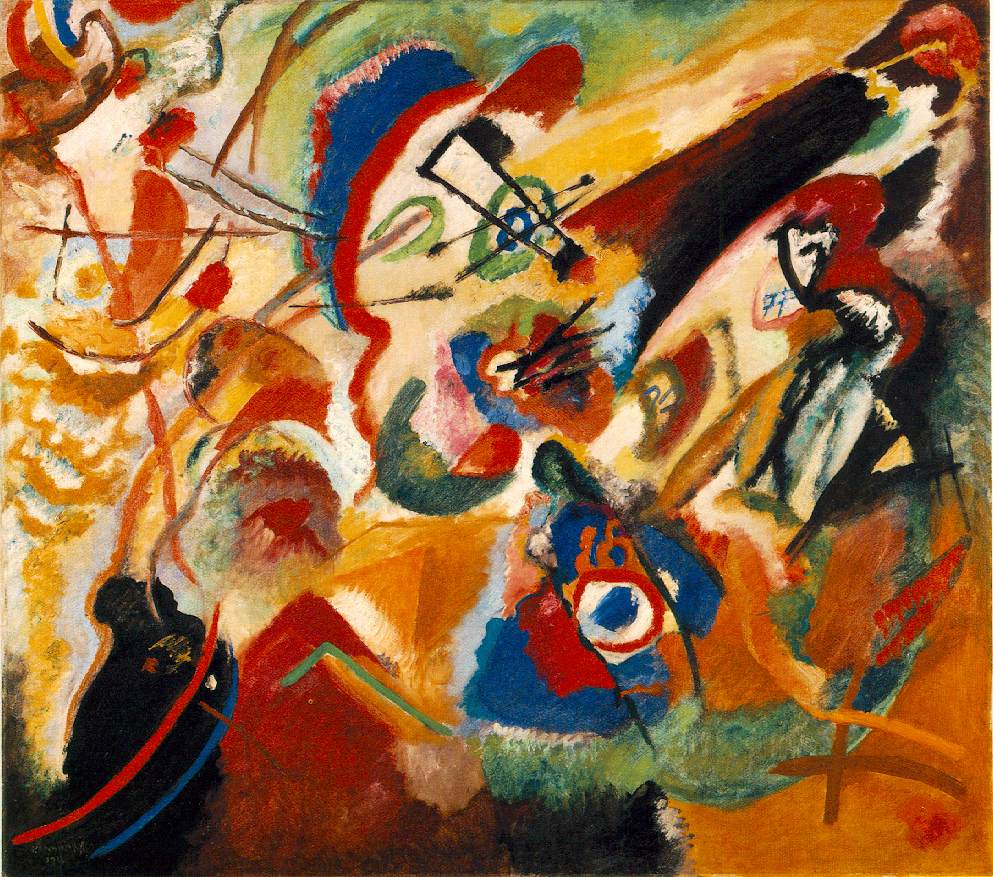 Van Gogh to Rothko: Masterworks from the Albright-Knox Art Gallery
February 21 through June 1, 2015
Van Gogh to Rothko brings together 75 artworks by more than 39 influential artists from the late 19th century to the present. The exhibition features masterpieces by some of the most prominent names in art history including Vincent van Gogh, Jackson Pollock, Joán Miró, Andy Warhol, and Mark Rothko. The works were selected from the collection of the Albright-Knox Art Gallery, one of the finest collections of twentieth-century art in the country, located in Buffalo, NY.
Van Gogh to Rothko traces the story of avant-garde art from late19th-century Modernism through Abstract Expressionism and Pop Art in the late 1950s and early 60s.  Beginning with works from the late 1800s, the exhibition includes stellar examples of Post-Impressionism by Henri de Toulouse-Lautrec, Vincent Van Gogh, and Paul Gauguin, which inspired artists on both sides of the Atlantic, as can be seen in later works throughout the exhibition. Van Gogh to Rothko also considers ideas that contributed to the development of art movements such as Cubism, Surrealism, Pop Art, and Minimalism. The largest grouping in the exhibition features approximately 20 mid-century American artists, many of whom identified as Abstract Expressionists, including Rothko, Willem de Kooning, and Robert Motherwell.
The exhibition marks the first time many of these works have toured in decades. Crystal Bridges is one of only four venues, besides the Albright-Knox, that will host this remarkable exhibition, offering Museum guests a rare opportunity to view paintings and sculptures by some of the most well-known and respected names in the art world.
This exhibition is organized by the Albright-Knox Art Gallery, Buffalo, New York, and is supported by an indemnity from the Federal Council on the Arts and the Humanities. The Crystal Bridges Museum of American Art presentation has been made possible by Rich Family Foundation and Art Agency, Partners, and Stout Executive Search.
"It is with great pleasure that the Rich Family Foundation, the philanthropic arm of Rich Products Corporation, supports the Crystal Bridges' exhibition of 'Van Gogh to Rothko: Modern Masterworks from the Albright-Knox Art Gallery' in Buffalo, New York," said Mindy Rich, President, Rich Family Foundation. "This sponsorship speaks directly to our ongoing passion for and commitment to the arts."
VISIT: CRYSTALBRIDGES.ORG
Photo:  Vassily Kandinsky Fragment 2 for Composition VII, 1913 Oil on canvas 45 3/8 in. × 50 1/8 in. × 3 in. Room of Contemporary Art Fund, 1947, Albright-Knox Art Gallery, Buffalo, New York