Arkansas Arts Center issues call for entries for 57th annual Delta Exhibition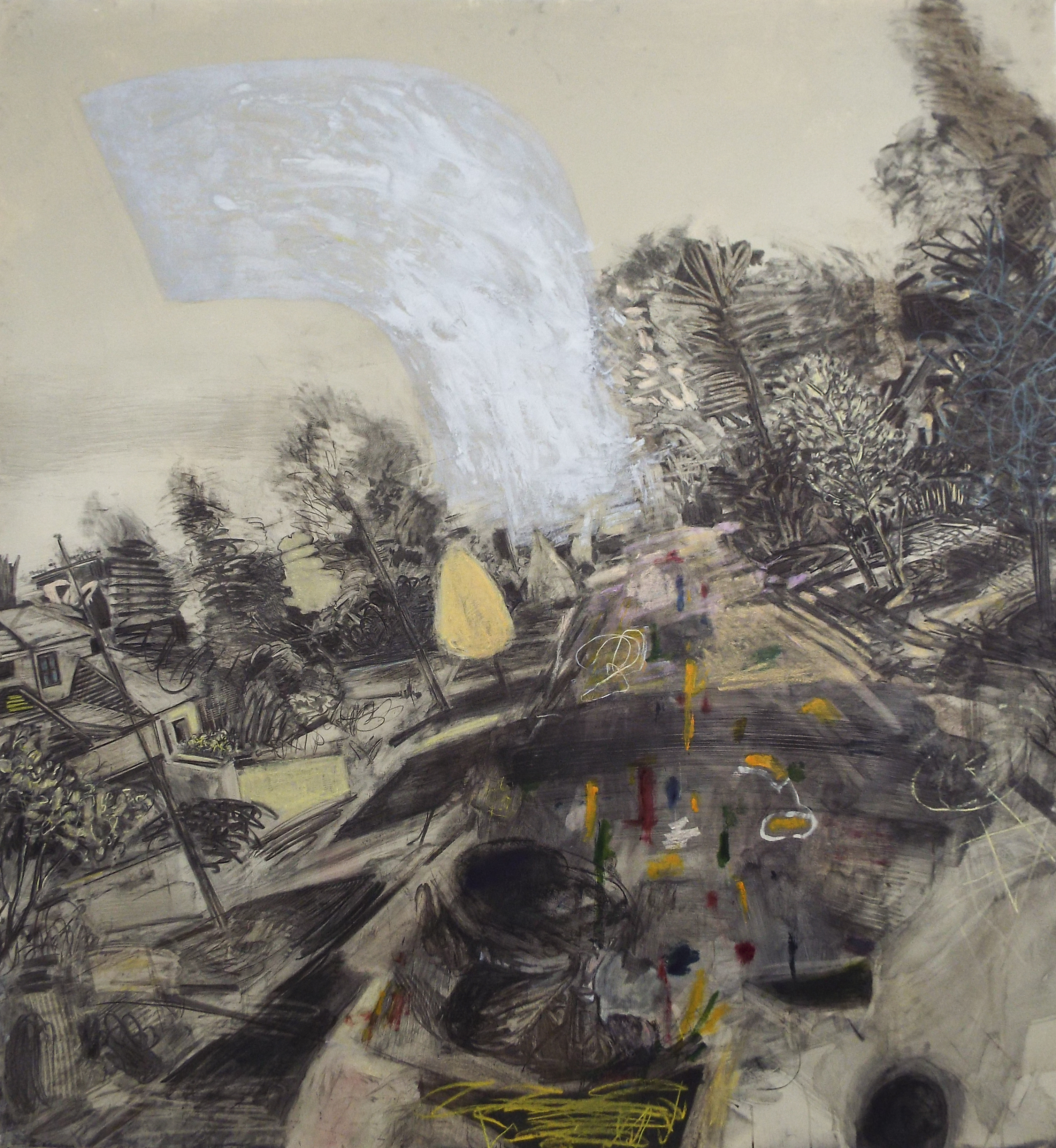 The Arkansas Arts Center, the state's premiere center for visual and performing arts, announces a call for entries for the 57th Annual Delta Exhibition. The deadline to submit all entries is April 17.
"As one of the most anticipated Arkansas Arts Center events of the year, the 57th Annual Delta Exhibition offers a unique snapshot of the talent located in the Delta region," said Arkansas Arts Center executive director Todd Herman. "This exhibition allows artists to lead and inspire their communities through art, education and cultural excellence."
The competition is open to all artists who live in or were born in one of the following states: Arkansas, Louisiana, Mississippi, Missouri, Oklahoma, Tennessee and Texas. All work must be completed during the last two years and must not have been exhibited previously at the Arkansas Arts Center.
Artists will be responsible for all shipping arrangements. Interested parties may enter their information and upload images of their work at ArkansasArtsCenter.org/delta by Friday, April 17, 2015. The entry fee is $20 for one entry and $10 for each additional entry. Artists are limited to three entries and will be notified by May 8 if they are selected. All accepted work must be received by June 12. This year's exhibition will be on view July 10 through September 20, 2015.
George Dombek will serve as juror for the 57th Annual Delta Exhibition. George Dombek is an internationally acclaimed watercolorist and previous annual Delta Exhibition exhibitor and award winner. His watercolors have appeared at the Arkansas Arts Center, Birmingham Museum of Art, Butler Institute of American Art, Carnegie Museum of Art, the San Francisco Museum of Art, and the Scottsdale Center for the Arts, and have garnered more than 80 awards including recognition by the National Endowment for the Arts, the Marie Walsh Sharpe Art Foundation and the Pollock-Krasner Foundation.
Dombek will select the artworks to be exhibited and will assign the $2,500 Grand Award and two $750 Delta Awards. Additionally, a $250 Contemporaries Delta Award will be selected by the Contemporaries, an auxiliary membership group of the Arkansas Arts Center.
The Delta Exhibition of Painting and Sculpture was founded in 1956 to feature contemporary work by artists from Arkansas and the bordering states. Today, the Annual Delta Exhibition has grown to encompass works in all media and is a showcase for the dynamic vision of the artists of the Mississippi Delta region. The diversity of their art reflects the region's strong traditions of craftsmanship and observation, combined with an innovative use of materials and an experimental approach to subject matter.
 VISIT: ARKANSASARTSCENTER.ORG
Photo: David Bailin, Slippage, 2014, charcoal, oil, pastel, and coffee on prepared paper, 78″ x 83," Grand Award Winner