Arkansas-based film Valley Inn to begin production this summer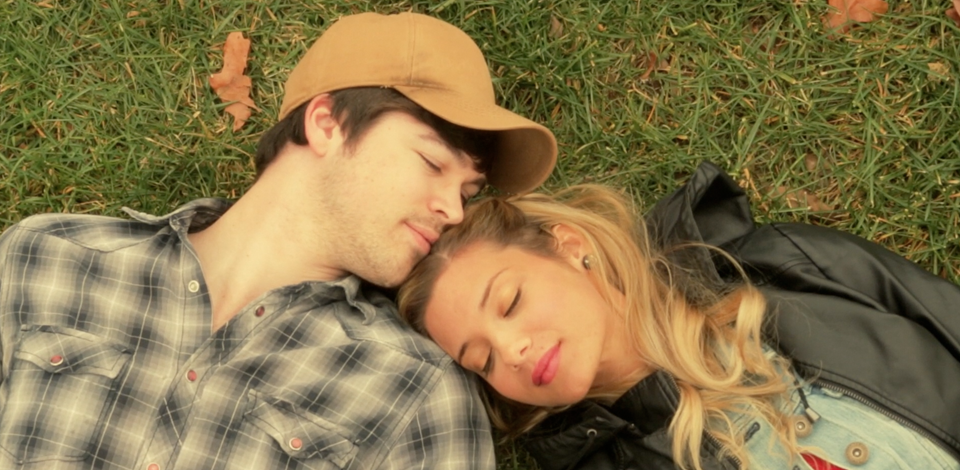 By Kody Ford
Emily Mason thinks she has a handle on things. All of the sales techniques and potential scenarios have been drilled in her head by overzealous trainers at the American Territories Company. She will be the best door-to-door seller of inspirational books they have ever seen. But when Emily arrives in Hindsville, AR, all bets are off.
Valley Inn, a feature film set to begin production this summer in Madison County, tells the story of Emily and her misadventures in the area, from her run-ins with former rodeo queens to her burgeoning love with a local good ol' boy. The story captures the hope, heartbreak and awkwardness that a Jersey girl encounters when she heads to the South.
Little Rock native Kim Swink will direct Valley Inn, which she also co-wrote with novelist Nelsie Spencer. Kim cut her teeth as an assistant to fellow Arkansan Mary Steenbergen, who produced a film called End of the Line. The movie was shot in the Natural State and, for years, Kim has longed to return to her home and tell a story that is uniquely Arkansan.
"I actually wrote Valley Inn specifically to shoot in Arkansas," she says. "Part of the story developed over many visits I made to see my sister (Executive Producer, Kerri Elder) in Springdale, when she and I would indulge my addiction to biscuits and gravy at our favorite little country cafe, the Valley Inn in Hindsville. To me Hindsville, which is a very very small town east of Springdale and Fayetteville, just seemed like a movie set and, after years in the manic hustle of NYC, it always felt like I was in a scene from a Horton Foote play or movie whenever I was there."
One of the unique aspects of production is local participation. Kindred Films, the production company, plans to use an all Arkansas crew. Producer Kenn Woodard and Director of Photography Blake Elder are both from NWA. The only out-of-towners will be Kim's husband and co-director Chris Spencer, producer Samara Yeshaiek and Kim herself. Much of the on-screen talent will be local as well. Aside from the three of the main roles, Arkansans will fill the remainder such as Idle Class contributor Colley Bailey, who plays love interest Lee Dickson. They plan to use Arkansas musicians for the soundtrack as well.
Ken feels that the film truly captures the spirit of the region.
"For a long time, the Fayetteville, Springdale, Hindsville areas have been thriving in secret," he says. "I think there is a melting pot of talent in all areas – music, comedy, theater, art and film, which is supported by the local business community.  Valley Inn explores the theme of small town America.  If you spend thirty minutes of your time in this community, you are instantly a friend and in true Arkansan spirit you feel as if you have stumbled upon something really special."
One of the major challenges for all independent filmmakers is fundraising and Valley Inn is no exception. While they have some private investors who have backed them for about 75 percent of their budget, Kim and her crew are looking for broader support to seal the deal by is doing an IndieGoGo campaign to raise the remaining capital needed to begin production. The campaign is an ideal way for anyone interested in seeing this film get off the ground or just supporting filmmaking in Arkansas to get involved.
"Valley Inn is a funny, character-driven story that revolves around friends and family in a tight-knit community so it was a natural fit to bring the project to the people for grassroots support," Kim says. "IndieGoGo allows us to partner with our friends, family and community in producing Valley Inn. Supporters can be directly involved in making the movie a reality and then we get to thank them with some very cool movie-related 'rewards' in return for that support."
Following production, Kindred Films plans to take a hybrid approach by contacting distributors in advance of submitting to festivals like Sundance, SXSW and Little Rock.  Anyone interested in supporting the arts and independent film as well as supporting an Arkansas production can make a pledge by visiting valleyinnfilm.com  or their IndieGoGo page.