True Lit Festival expands Fayetteville's literary tradition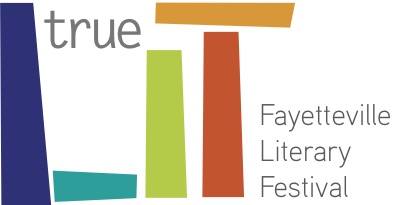 WORDS / KODY FORD
Fayetteville has long had a strong literary tradition with writers like Miller Williams, Ellen Gilchrist and the late Frank Stanford calling the Ozarks home. Now, True Lit: Fayetteville's Literary Festival hopes to capitalize and expand that tradition. The inaugural event takes place at the Fayetteville Public Library from Sept 5 to 8. Some events will take place at other locations such as Fayetteville High School and Nightbird Books on Dickson Street. The four-day festival includes many events that are free and open to the public.
Events include a writing workshop taught by University of Arkansas Creative Writing Professor and Pulitzer Prize nominee Molly Giles; a poetry workshop with Sibling Rivalry Press publisher and Pushcart Prize nominee Bryan Borland; and lectures by best-selling young adult writer Jack Gantos. Other talented national and regional authors will participate in the festival.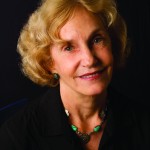 True Lit's partners are the Friends of the Fayetteville Public Library, the Fayetteville Montessori School, Fayetteville Public Library, Fayetteville Public Schools, Fayetteville Public Education Foundation, and the University of Arkansas and College of Education and Health Professions. These organizations embraced the opportunity to create the festival to inspire all ages to embrace writing and reading and to foster the appreciation of regional literature. The goal of the festival is to help encourage people to tell their stories.
"From the first meeting in August 2012 we discovered all the partners shared a similar goal," commented Lolly Greenwood, Director of Youth Services at Fayetteville Public Library and event organizer, "We were all conducting separate literary events throughout the year and the idea of literary festival helped create a synergy to bring them all together to ignite a love of literature."
VISIT: TRUELITFEST.COM