True Lit Festival Brings Big Names Writers to Fayetteville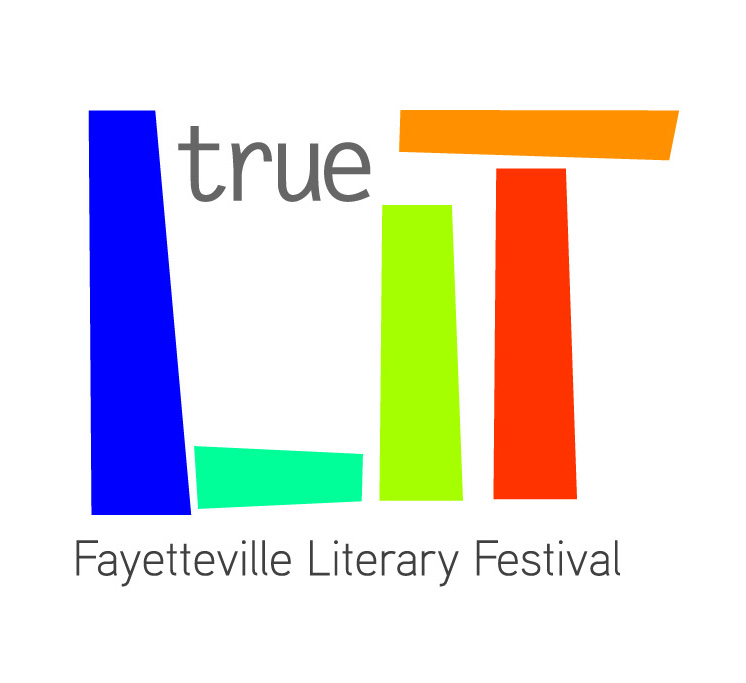 Literary heavyweights Lois Lowry and Zadie Smith are coming to Northwest Arkansas this fall.  True Lit: Fayetteville's Literary Festival opens Thursday, October 1 with authors, songwriters, artists and book discussions through Thursday, October 8. In its third year, the festival offers a variety of events at multiple venues around Fayetteville.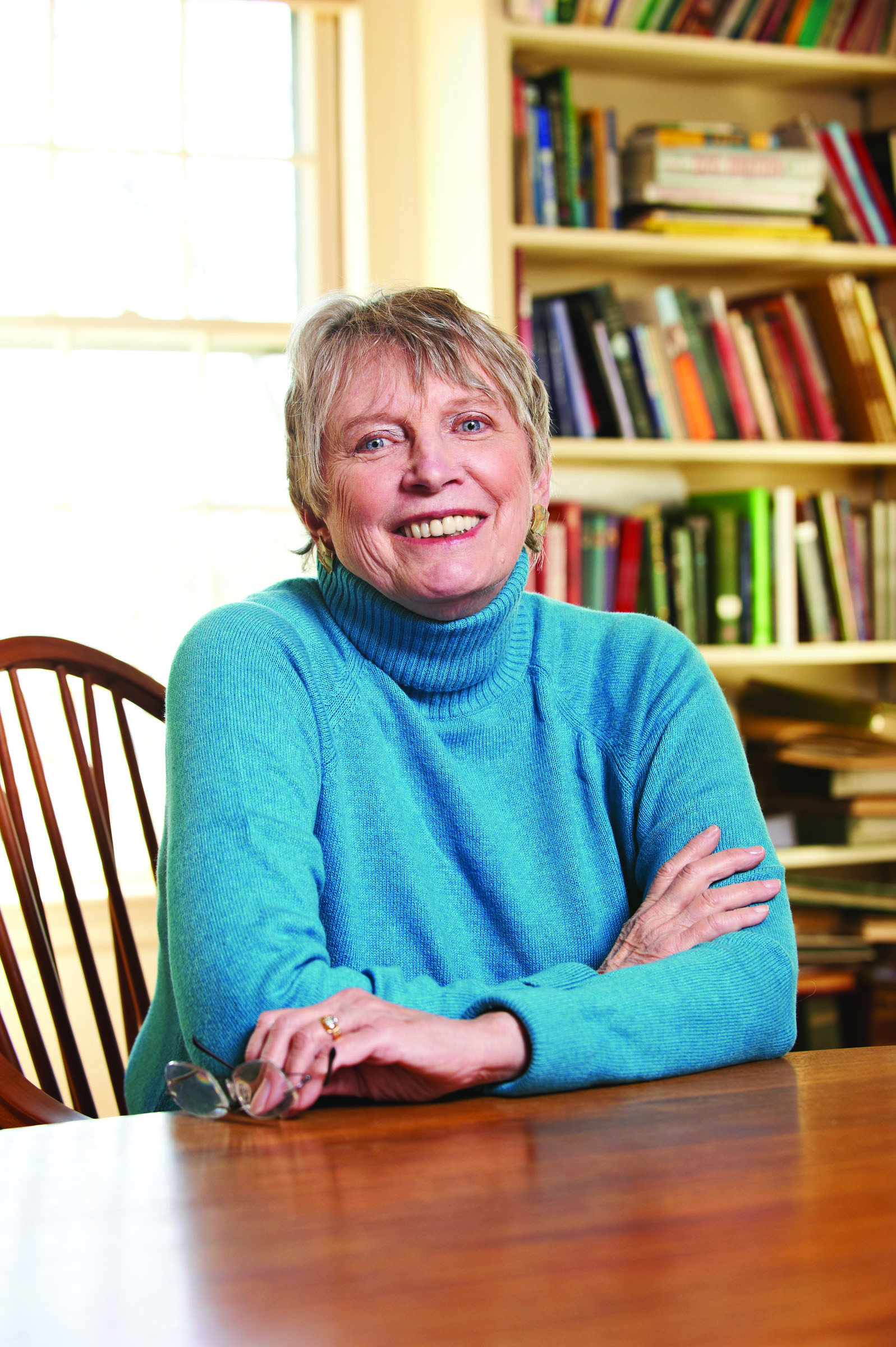 "True Lit 2015 raises the bar the Arkansas writing community by offering pitch sessions to publishers seeking freelance work, networking opportunities with other writers and award winning authors," said Brandi Holt, Marketing & Communication Manager for the Fayetteville Public Library. "This year's featured world renown authors cover a variety of genres from children' young adult fiction to adult literary fiction to graphic novels. The festival also continues its appeal to diverse audiences with art and music components."
Lowry is credited with more than 30 children's books and is the recipient of two Newbery Medals for Number the Stars in 1990 and The Giver in 1994. She is best known for handling difficult subjects—racism, murder, terminal illness, the Holocaust—for children, earning her both praise and criticism. During the festival, Lowry will be the featured speaker at the Young Author's Series for Fayetteville Public Schools' fourth graders, the Blair Lecture Series for tenth graders, and at a public presentation for the FPL Author Series at the Fayetteville Public Library. The public is invited to hear Lowry speak at Fayetteville Public Library on Wednesday, October 7, at 7 p.m.
Smith's involvement in the True Lit festival is sponsored by the University of Arkansas's Creative Writing and Translation Program. She will give a public talk on Monday, October 5, at 7 p.m. Her debut novel, White Teeth (2000), a portrait of contemporary multicultural story of her hometown of London, earned international praise and numerous awards. She is working on a book of essays entitled Feel Free to be published in 2016.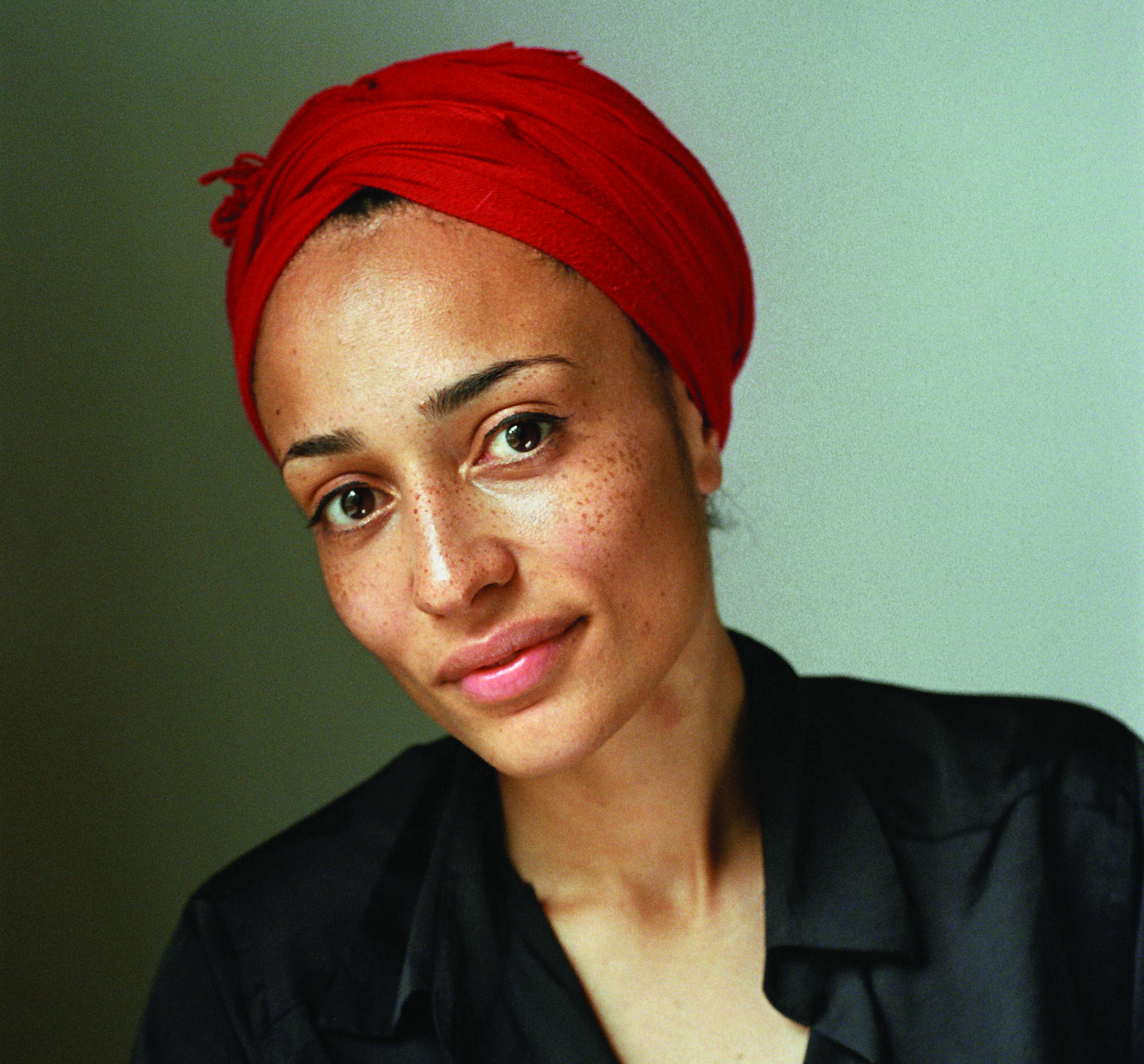 University of Central Arkansas journalism professor Donna Lampkin Stephens opens the TrueLit Festival on Thursday, October 1 with her debut book If It Ain't Broke, Break It: How Corporate Journalism Killed the Arkansas Gazette. Stephens gives a blow-by-blow description of the shift from being locally-oriented to profit-driven. The free evening presentation will be at the Fayetteville Public Library on Thursday, October 1, at 6 p.m. in the Walker Community Room.
The True Lit Festival presents a full day of events on Saturday, October 3 beginning with Coffee and Conversation at 9:30 a.m., a prime opportunity for authors, writers, and editors to network. Editors from CitiScapes, The Idle Class, DoSouth, Nimrod, and The Free Weekly present the panel 'Magazines: Best Secret in the Publishing World.' Regional book publishers distributing nationwide discuss current trends with their small presses and offer insight into industry trends during the following panel discussion 'Got Book. Need Publisher'. Rocking Horse Publishing (Missouri), Post Mortem Press (Ohio), The Wild Rose Press (New York), and Mongrel Empire Press (Oklahoma) will be available, each seeking different genres.
Following the two panel presentations, writers may sign up for an individual one-on-one session with the editor of their choice to pitch talent and ideas for freelance work. Pitches are verbal; no manuscripts please. You can, however, leave your contact information with the editor. Magazine editors may invite writers to send a query letter or idea, while book publishers usually invite authors to send character and plot synopsis for their consideration.
Other highlights include graphic novelist Cole Closser's teen comic book workshop, "Cartooning 101;" songwriter, singer, and artist Joe Crookston's "Grand Adventure Creativity Camp and Concert;" a writing workshop with UA creative writing instructor Toni Jensen entitled "Working the Genre Divide;" and "Painting & Poetry x2" facilitated by local Fayetteville artist and Artist in Residence at FPL Leilani Law.
Visit:  truelitfest.com