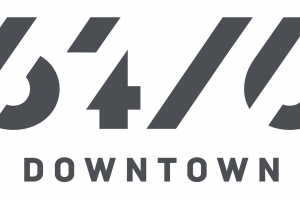 64.6 Downtown, the nonprofit behind The Unexpected, Garrison Commons and Propelling Downtown Forward Masterplan, announces permanent sculptu...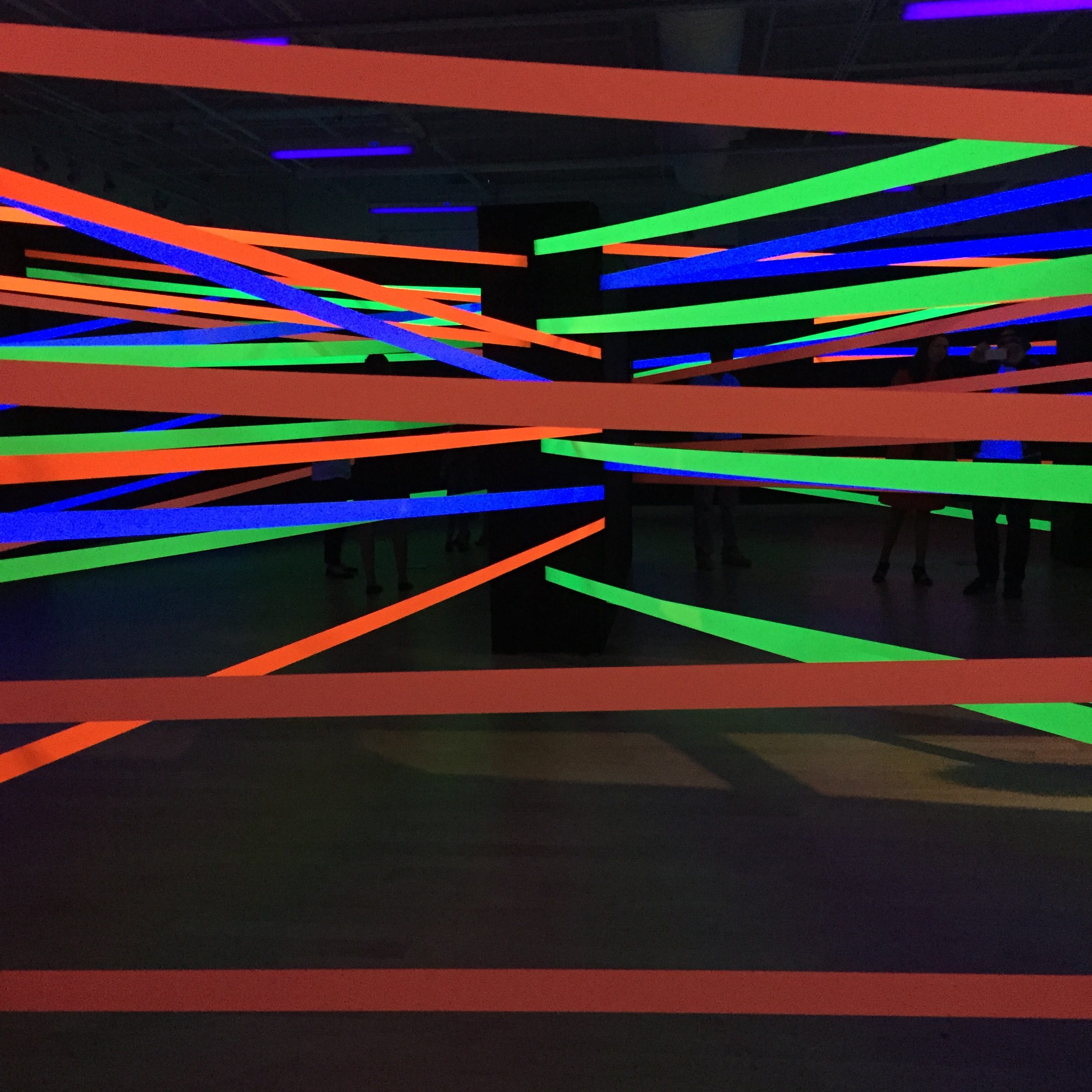 The Unexpected, Henry award winner 2017 for Community Tourism Development, announces dates for this year's main annual event. Held in July...
64.6 Downtown in partnership with world-renowned artist Ana Maria, is opening an art school called La Colmena (the Beehive) in downtown Fort...