64.6 Downtown announces dates for The Unexpected 2018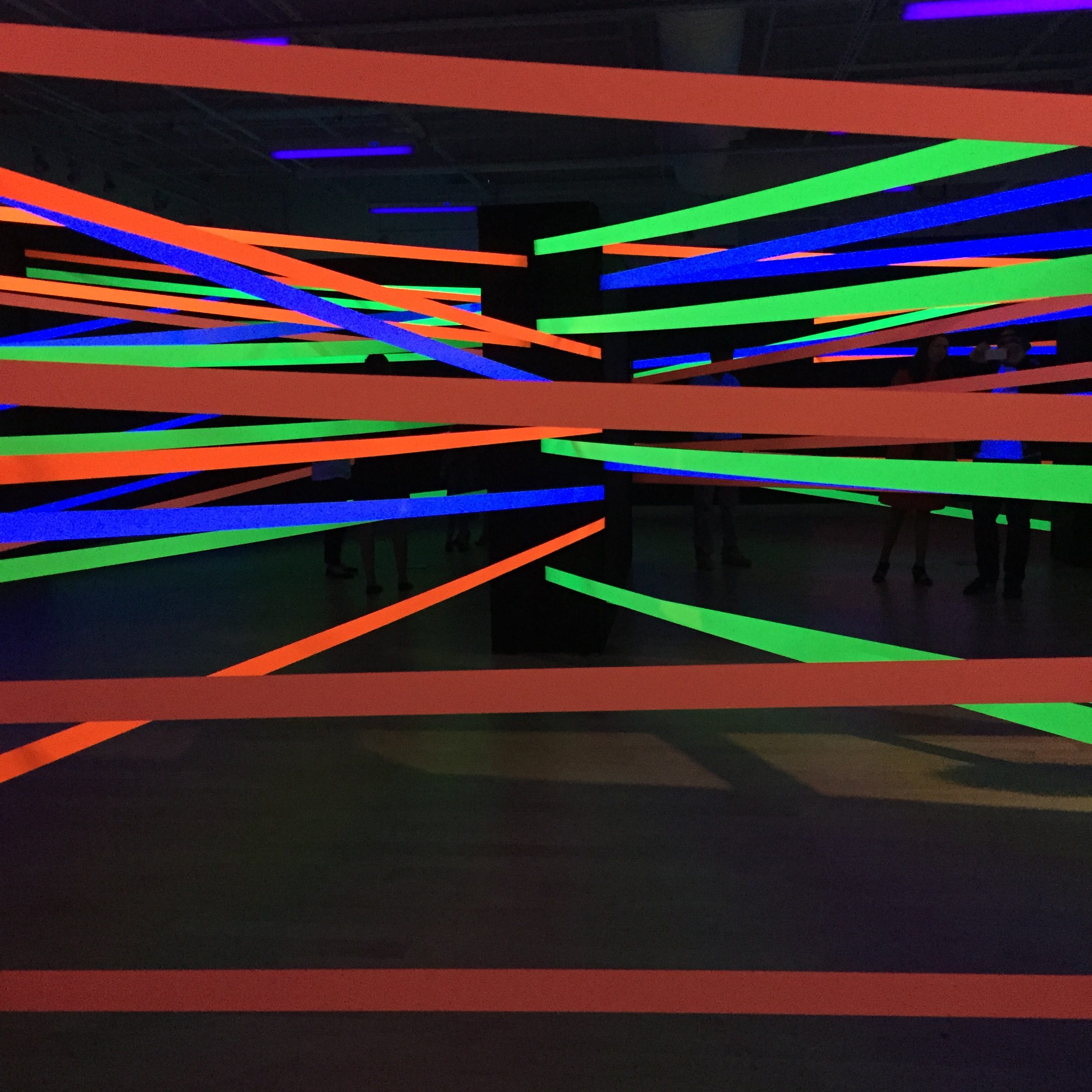 The Unexpected, Henry award winner 2017 for Community Tourism Development, announces dates for this year's main annual event. Held in July last year, The Unexpected will take place October 22-28, 2018 in downtown Fort Smith.
The Unexpected is entering its 4th year strong and continues its mission to bring high quality urban and contemporary art to Arkansas alongside their curatorial partner, the international creative house, Justkids.
Visitors to The Unexpected can expect to see augmented activities surrounding the event expanding on art, culture, music, and thought.  Events will take place in the downtown footprint creating an easily walk-able experience, and will include hands-on activities for both adults and children.
The Unexpected artist line-up and surrounding events will be announced in September. Follow along on Instagram and Facebook at @unexpectedfs or at www.unexpectedfs.com.
About Justkids:
Justkids is a global creative house that conceives and produces comprehensive art projects on an international scale with some of the world's most engaging artists, curators and brands. By delivering public art programs, art events and cultural place-making; Justkids offers new art experiences for cities, institutions and leading lifestyle brands. Check out the latest on www.justkidsofficial.com and stay connected @justkidsofficial on Instagram and Facebook.
About 64.6 Downtown
64.6 Downtown is a non-profit organization founded in 2015 by Arkansas businessman and entrepreneur Steve Clark. 64.6 Downtown was created to act as a catalyst for economic development in downtown Fort Smith through creative place-making, events, property development and art with inspiring and engaging partners.