Nutcracker Spectacular Auditions to Begin Aug. 24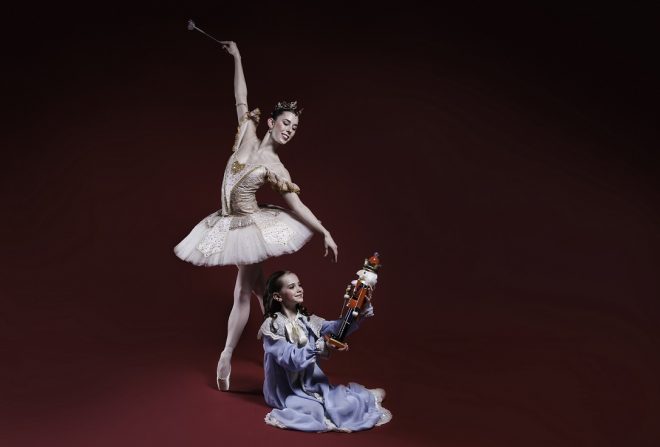 The Nutcracker Spectacular is Arkansas's largest holiday production and will be performed at Robinson Performance Hall in downtown Little Rock by Ballet Arkansas. The show will include music from the Arkansas Symphony Orchestra, two choral ensembles, and a cast of over 250 performers from around the state. The production has become an important celebration in central Arkansas, with nearly 8,000 attendees a year.
Auditions will be held at Shuffles & Ballet II in Little Rock between 9 a.m. and 4:30 p.m. on Saturday, Aug. 24. Children ages 6 and up can audition. The cast will start practicing in September, until the performances on Dec. 9 – 15. Dancers must have at least one year of training and must be registered in dance class for the fall semester.
Ballet Arkansas is a nonprofit with an interest in making professional dance productions accessible to everyone. They perform classical, neoclassical and contemporary choreography. 
Tickets for the show range from $18-102 and can be purchased through Ticketmaster, or by calling Celebrity Attractions Box Office at 501-244-8800. For more information on auditions, contact nutcracker@balletarkansas.org or visit balletarkansas.org.