Ninth annual BAAC National Juried Exhibition returns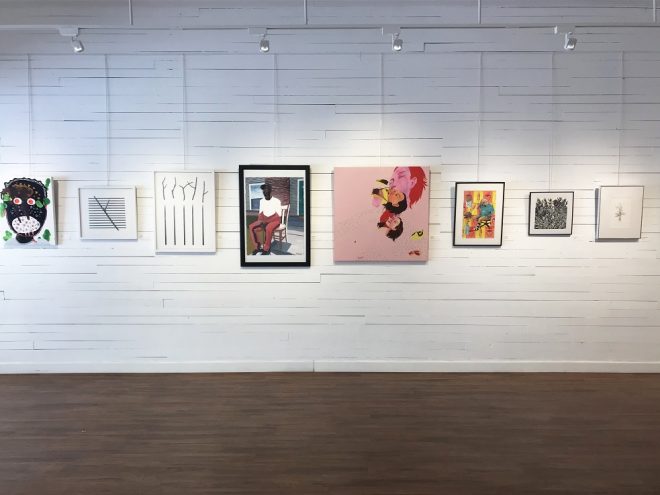 It's that time of year again. The Batesville Area Arts Council Gallery on Main is hosting the 2021 BAAC National Juried Exhibition, on display through June 5. The exhibition consists of 26 pieces from 21 artists across the country. 
Exhibiting artists include The Idle Class cover artist Sigrid Lorfing, Daniella Napolitano, Marlie Allgood, Kevin Cates, Claudia Cron, Hector Del Campo, Cheryl Eggleston, Duane Johnson, Julie Lambert,Devin Lovett, Conner Malone, Dennis McCann, Dewana McIntosh, Mandy Maxwell Mooneyham, James Pearson, Dan Thornhill, Sheldon Till-Campbell, Steven Wise, Markeith Woods, Jonathan Wright and Lauren Yandell. All artwork can be viewed online at batesvilleareaartscouncil.org, or during regular gallery hours from 10 a.m. to 4 p.m. Tuesday through Friday and 10 a.m.  to 2 p.m. Saturday.