Love songs for lovers headed to Fenix Fayetteville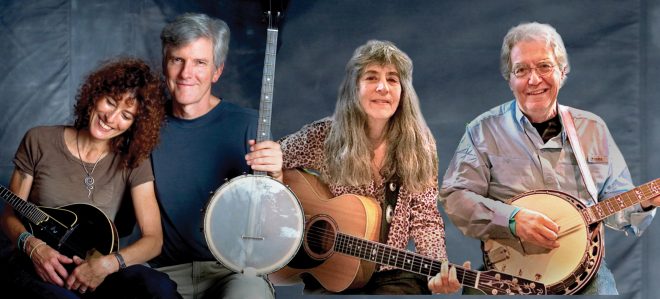 Check out Fenix Fayetteville on Valentine's Day for "A Concert for Lovers: The Good, The Bad, The Ridiculous." The eclectic selection of love songs will feature guitars, mandolin, and vocals presented by two musical duos, Susan Shore and Michael Cockram, and Emily Kaitz and Drew Pierce.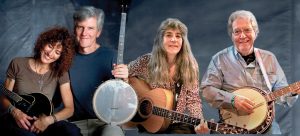 Susan Shore and Michael Cockram have an appetite for unique songs. Both instrumentalists (on guitars, mandolin and banjo), Shore and Cockram have built an eclectic repertoire that ranges from high lonesome traditional ballads to swing to contemporary folk songs, according to a press release.
Emily Kaitz has been a mainstay of the Fayetteville music scene for more than 20 years. Her songs have been recorded by various studios, including The Austin Lounge Lizards. Kaitz and Drew Pierce, a long-time musical and romantic duo, are not married but finally live in the same town of Cotter after years of touring and long-distance dating.
Doors open at 6 p.m. Performance at 7 p.m. $10 at the door. Fenix Fayetteville is located at 16 West Center St. Beer, wine, and chocolate will be available for the occasion.